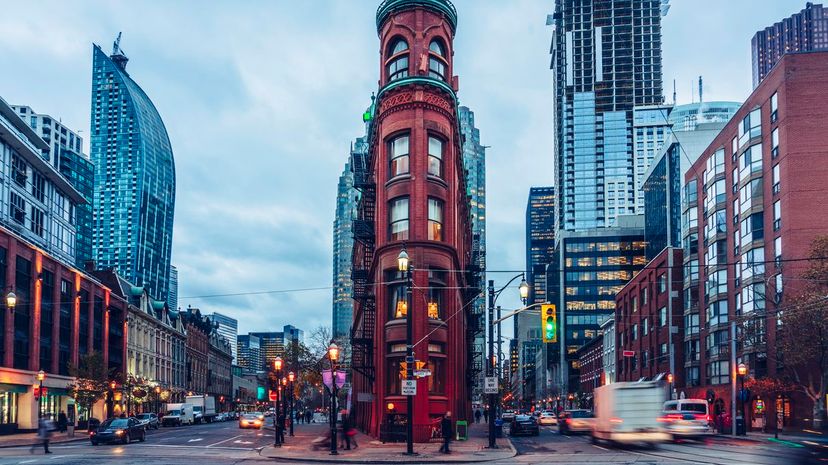 Image: aaaaimages / Moment / Getty Images
About This Quiz
Here in Canada, there's a place for everyone. Snow lovers will find their perfect place in the country anywhere during the winter, but they would probably be happiest in one of the Northern provinces. Anyone who loves the ocean might find that they're fans of Prince Edward Island or British Columbia. No matter what you love, Canada has something to offer. Have you ever thought about what you love about Canada?
It's hard to think of something that Canada doesn't have. Incredible scenery, amazing wildlife and great people are all just the start of what this great country has to offer. While its a privilege to live anywhere in Canada, you probably have some preferences. Would you head over to Alberta or Saskatchewan? The prairie provinces are vast, with low populations of friendly people, perfect for the lover of small towns. How about Ontario or Quebec? These two large provinces share a border, but each one has a unique atmosphere. If you're a lover of many different kinds of people, then Ontario just might be the place for you.
Are you ready to find out which province is truly the best place for you? Then get ready to think about all that you love about Canada, with this quiz!