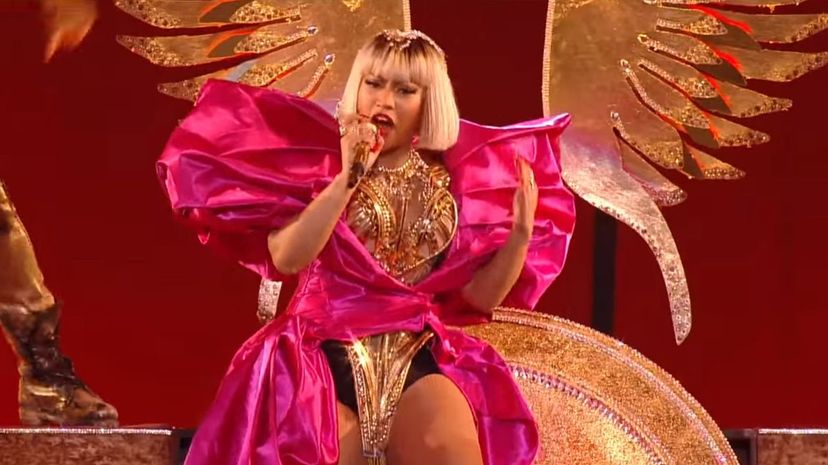 Image: Wiki Commons by MTV International
About This Quiz
Rap has a curious historical niche in the world of pop music. It has roots in the same places where many African-American styles of music came about. The difference with this one is that it was further developed in urban settings, with roots in jazz, soul and rock and roll.
Rap or rapping consists mainly of "reciting" the words of the song to the beat of a repetitive rhythmic pattern. It's akin to spoken word poetry, but set to specific musical beats. Heavy sampling of other songs is common, and this style emerged since many of the forerunners of the genre were into the DJ culture and the emceeing culture as well, that's why some rappers have "MC" in their names. This evolution began during the 1970s, and it has progressed through the years.
Nowadays, we interchange rap with hip-hop, but there are some differences. Some people might feel that rap songs speak to them more, while some have hip-hop songs reflect their sensibilities more. Which of the two are you? Would you like to know the song that sounds like your life's theme? Take this quiz and find out!