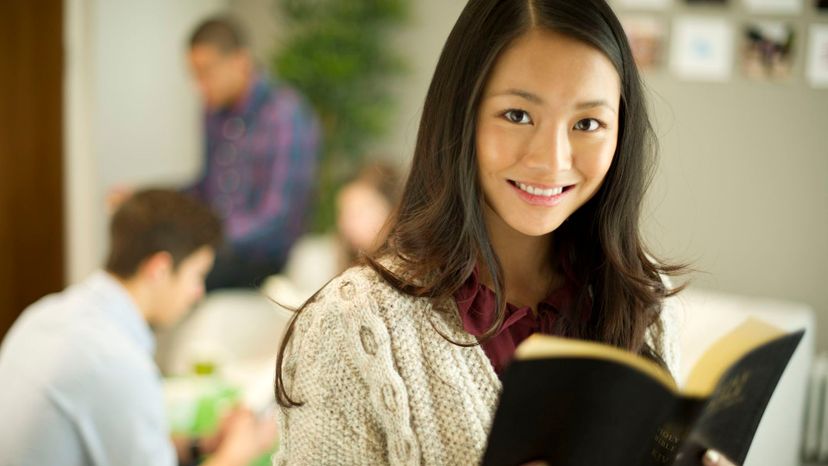 Image: sturti/E+/Getty Images
About This Quiz
With the way the world works, we tend to lose sight of the fact that we're actually unique the way God made us. It is a basic medical fact that not one single person in the world has the exact same eye color. We could go through generations and generations of lineage and still not come up with carbon copies of ourselves, and that was designed on purpose to be that way.
What is the reason for that? We are unique. We are special. We, therefore, cannot simply think that there is one way to have a relationship with God, given some of the tired tropes of religion. Everyone is different. "In my house, there are many mansions..." Jesus said that. There is a place for all people in this world to receive the eternal life we all hope to deserve, which is why we should believe that the kind of relationship we have with God is just as unique as we are deep inside. 
The question is what kind of relationship do you have with the Lord? Are you super-passionate? Do you have arguments with Him on a daily basis? Do you fear Him? That's important stuff to know. Thankfully, we have this little quiz here to really pinpoint through Scripture on what kind of relationship you have with Him. Find out where your spirit lies right now!