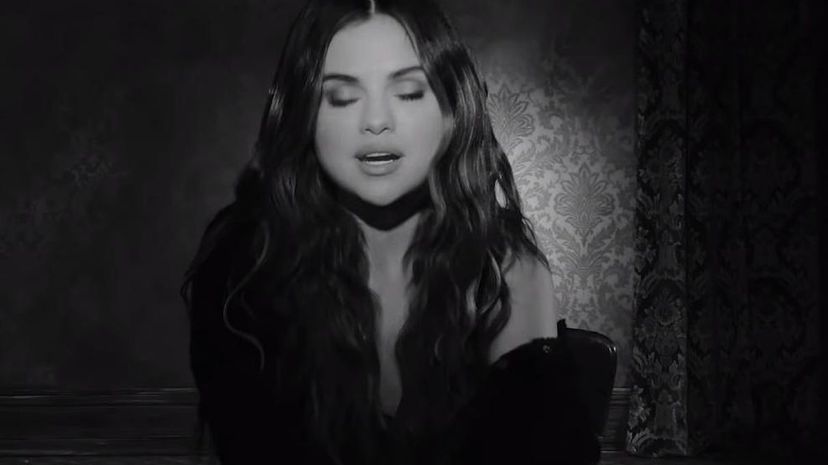 Image: UMG (on behalf of Selena Gomez PS)
About This Quiz
Selena Gomez is back and in rare form! In honor of her new album "Rare" dropping, sound off on all things Selena and see which of her hits is in harmony with your soul.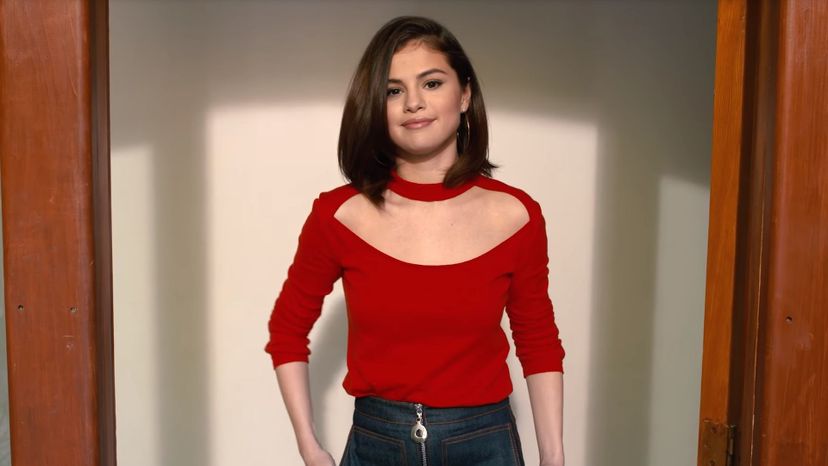 I think "Rare" might be her best yet!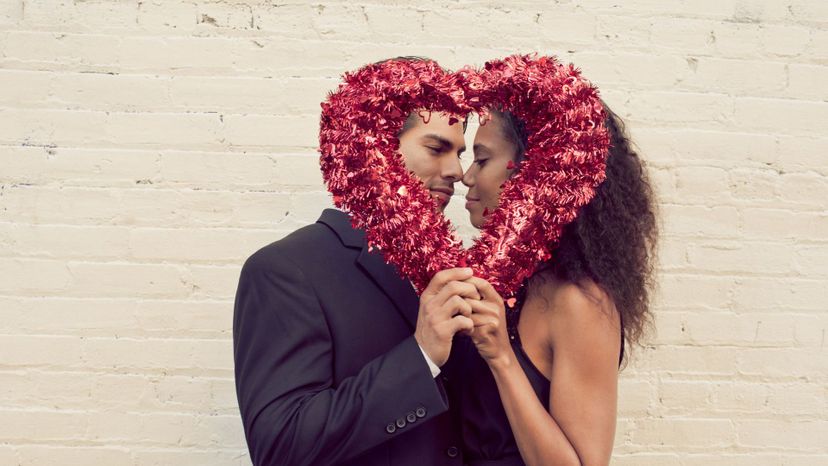 Love overcomes virtually everything.
Listen, observe, value, embrace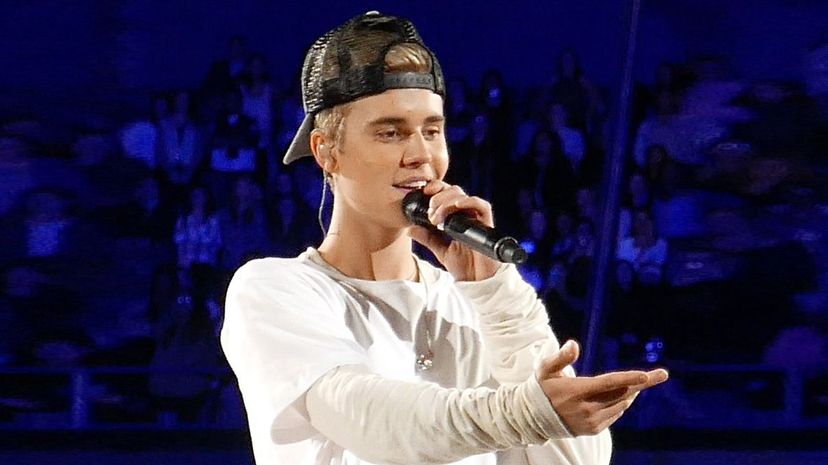 I think they're on the same level.
Honestly, Bieber might be better.