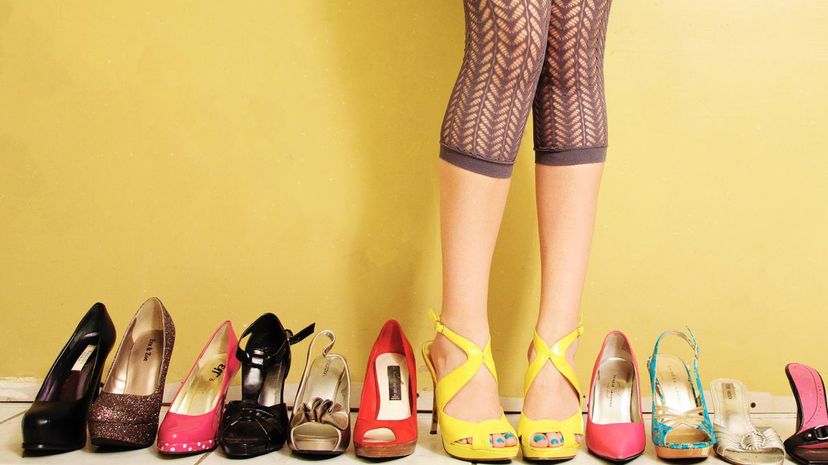 Image: Susana J. Toledo / Moment / Getty Images
About This Quiz
When fashionistas create an outfit, they set a mood from the top of our perfectly styled head to our pampered toes. But what about the rest of us? Sure, there are times our shoes are spot on with whatever we're planning. But then there are the days when our pants are too short, our heels are too chunky and it's literally the last clean pair of clothes in your wardrobe. 
With so many styles to collect, it isn't a surprise that you could pick up a pair of shoes to set a mood for any occasion. Are you feeling super sexy? If so, you'll probably want to step up your look by rocking a stiletto while you hit the club with your friends. Going to a garden party to celebrate an older relative's birthday? You probably want to wear a pair of sensible pumps or demure ballet flats to celebrate in style. Hitting the beach? You'd definitely want to make a splash wearing a pair of comfy sandals or flip flops.
Even with all these styles, you probably tend to gravitate towards one over the others. We're betting that's your shoe twin. So let's see what kind of shoe you are.