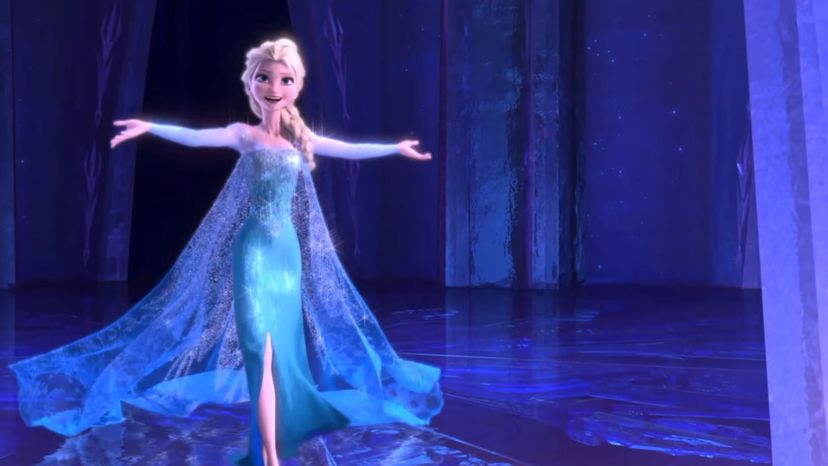 Image: Walt Disney Animation Studios; Walt Disney Pictures
About This Quiz
One of the many reasons why people love Disney is for their catchy tunes which often have a message, and by now, we all know that Disney surpasses any and every other company when it comes to the songs in their movies. These songs often top the charts, and both adults and children find themselves singing the catchy tunes. 
They enlist the help of award-winning producers, writers, and celebrities to create music that people will be listening to years after the movie was released. Many of their songs have received critical acclaim, and many have won awards both at the Golden Globes and the Academy Awards. Some of those hits include "How Far I'll Go," "Let It Go," "A Whole New World," "Colors of the Wind," "Reflections," "Circle of Life," and "Part of Your World."
How well do you the Disney songs and the movies in which they were featured? If you were given a list of songs and a Disney movie, would you be able to tell which one of them was not from that movie? Only a real Disney expert can get all of them right, will you? Let's find out!
Walt Disney Animation Studios; Walt Disney Pictures