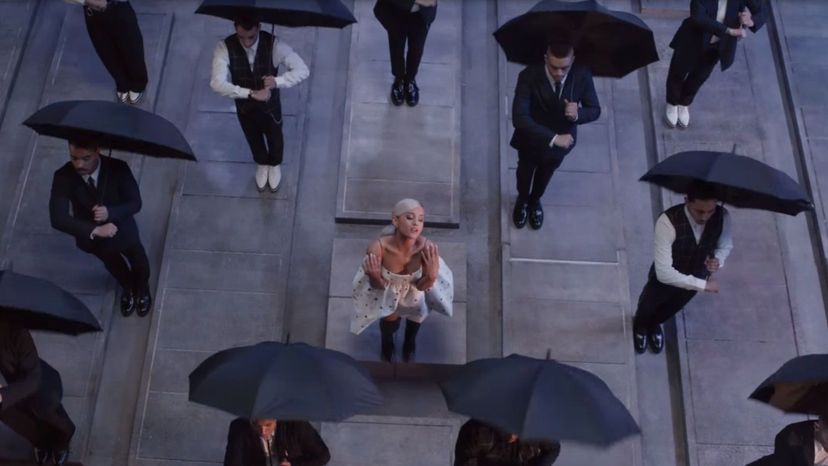 Image: Republic Records
About This Quiz
Have you ever listened to a song and thought to yourself, "Hmm, I wonder if the person who wrote it knows of me or the things that I have been through?" Well, this happens to be the case for many people who listen to music on a regular basis.
Whether we actively search for songs that "speak to us" or we accidentally stumble upon them, out of the millions of songs that have been created, there are some of them that tell stories of different life events. These events can range from love and heartbreak to loss and new beginnings to major life changes and dealing with one's own demons. 
While everyone's story is different, some common factors make it easier for people to connect and relate to not only each other but also the song lyrics that we listen to. 
Is there a song out there that speaks of who you are as a person? Well, there just might be one or two of them. Will it be from your favorite genre and will it be sung by one of your favorite artists? If you would like to find out what it is, then this is definitely the quiz for you!