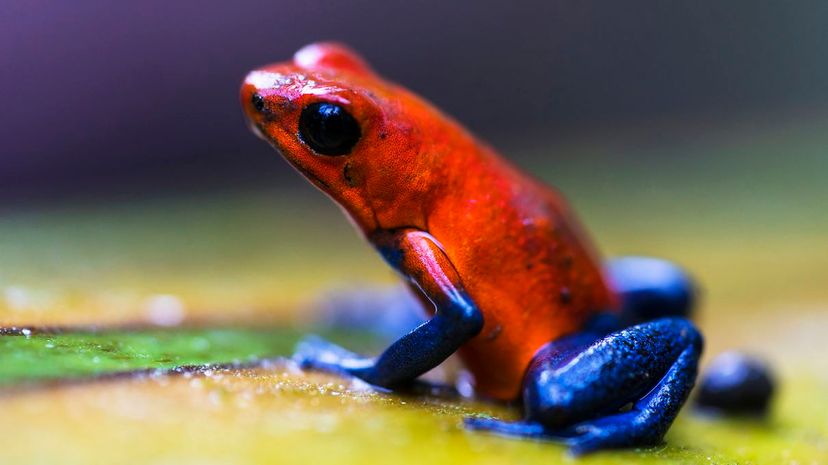 Image: DavorLovincic / E+ / Getty Images
About This Quiz
South America is a wild and somewhat uncharted continent, located near the equator but mostly in the Southern Hemisphere. From towering mountains to wetlands, cliffs and waterfalls, deserts to tropical rainforests, you'll find almost every type of terrain in this versatile and vast triangular landmass. 
The dense, lush green region in Brazil is the most dangerous and most unexplored part of the world — the Amazon Rainforest. The incredible setting is the home to at least 14 tribes that have never made contact with the outside world. The Amazon River is also considered the most dangerous waterway in the world. The extreme flooding, racing currents, rocky rapids and falls make it almost impossible to navigate. Did I mention it's also full of man-eating piranha, black caiman and plenty of tropical bacteria and diseases?
South America is home to some of the world's most beautiful bird species, unique land-dwelling creatures and vicious predators. That brings us to our quiz. We've identified a few of the most dangerous predators in this region of the world and have matched them to personality traits using the Meyers-Briggs Test. Dig your claws in and take this wild quiz to find out which South American predator you are. Let's find out.