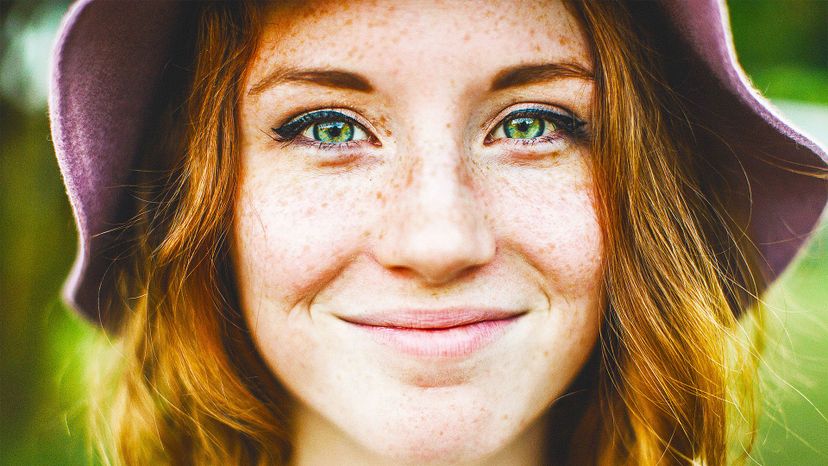 Image: Lena Mirisola / Image Source / Getty Images
About This Quiz
In order for most places to be a part of you, you need to have either been from there, or have spent a significant amount of time there. Cities like Paris and Florence have a way of seducing the soul in a matter of minutes, while places like the American Southwest or New England take some time to adjust to. This isn't so for the American South. The American South has a unique quality that allows it to infiltrate your soul.
The states of the American South have wildly different cultures. Some of this is due to accidents of history, like where certain colleges were founded, while others were historically colonies of foreign powers who spoke different languages and had different laws. Some Southern states have a history of piracy, while others are more associated with today's illicit trades, or with certain sectors of the entertainment industry.
We have a test to determine in which Southern state your heart lies. We will parse your habits, interests, tastes and allegiances. Whether you are a Southerner or a Yankee, we can figure out which Southern state has your heart, so you will, at the very least, know who to cheer for at the Rose Bowl.