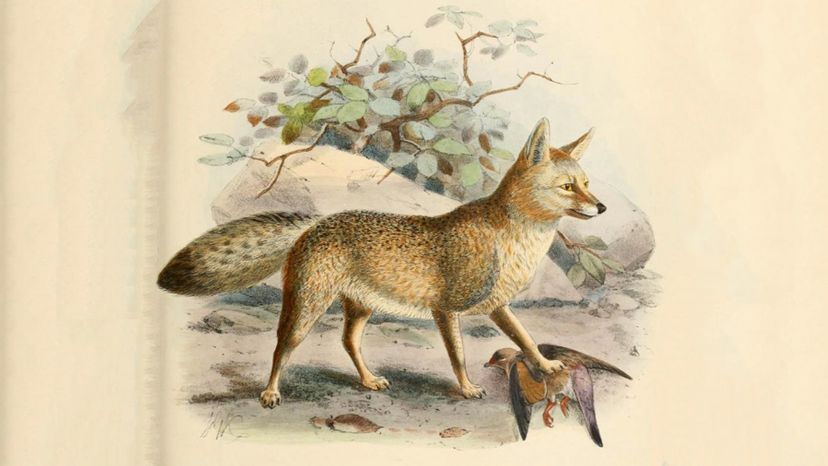 Image: Wiki Commons via Mivart, St. George Jackson
About This Quiz
Of all the spirit animals out there, there's one that simply can't help but be your kindred spirit! Whether you realize it or not, your primal instincts are held intact by your spirit animal. But is it your kindred spirit? Throughout this quiz, we'll get to the bottom of this age-old question. 
In order to figure out which spirit animal could have been your soul twin, we will first need to get to know you. Learning about your personality, your love of animals, and the things that get you through the day will provide valuable clues about your kindred spirit animal. All you need to do is answer our questions by choosing the response that could have come out of your own mouth. 
You might share a few traits with a bear, but you could have a couple of things in common with a dolphin. We will look at the overall total of your answers to find the kindred spirit animal that stands by your side through thick and thin. Once you know, your world will never be the same. You'll be able to dig deeper and growl louder. If you're ready to know, we're ready to tell you!