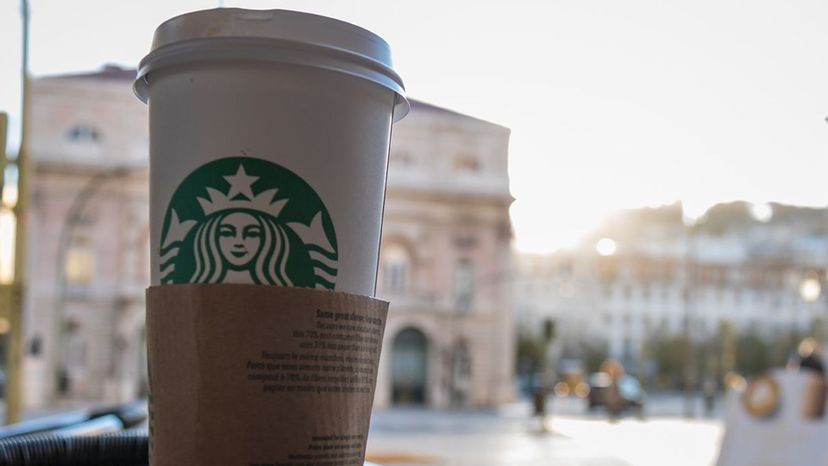 Image: By Susanne Nilsson (Coffee) , via Wikimedia Commons
About This Quiz
Starbucks Coffee Company is an American coffee company and coffeehouse chain that was founded in Seattle, Washington by Jerry Baldwin, Zev Siegl and Gordon Bowker. It's one of the most famous coffeehouses and companies in the world, with over 28,000 global locations. It's cafe culture at its most accessible.
People from every walk of life consume these drinks, and many of them visit the store every day. Although a little more pricey than some of the other coffeehouses, Starbucks is known for the quality of their drinks, as well as the variety of items on their menu. While coffee is the star of their menu (no pun intended) all the stores have snacks, small meals and caffeine-free options for the coffee averse.
Which of the many drinks on the Starbucks menu matches your personality? Are you simple and sweet like a vanilla latte, straightforward like freshly brewed coffee, as fun as a unicorn Frappuccino, or are you as cool as a shaken iced tea lemonade? If you'd like to find out what type of satisfying sipper you are, then take this quiz!