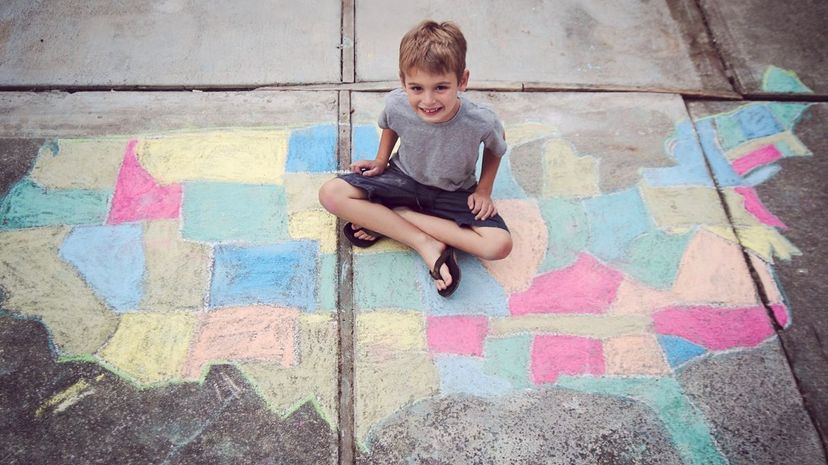 Image: Teresa Short/Moment/Getty Images
About This Quiz
Even without noticing, we make hundreds of small movements every day. From wringing our hands when we are nervous to unknowingly crossing our arms when we are feeling defensive, our mannerisms are like built-in markers that reveal our inner feelings. Once we examine the small gestures you make every day, we'll be able to tell you which state is the perfect one for you. 
Every state in the U.S. has a different flavor and a different set of mannerisms. You might have the poker face of a Texan, but do your hands send another message to the world? Using our questions, we're going to get to know your body language, the way you react in social situations and the subtle ways you present yourself to the world. After we feel like we're sitting in the same room observing you, we'll match you with the mannerisms most common to a specific state. 
As you go through this quiz, take notice of where your hands are placed, what your face is doing and the way you're sitting in your chair, then answer with the option that sums up your quirks the best. By the time you're done, we'll know which state you are meant to reside in. Which one do you think it will be?