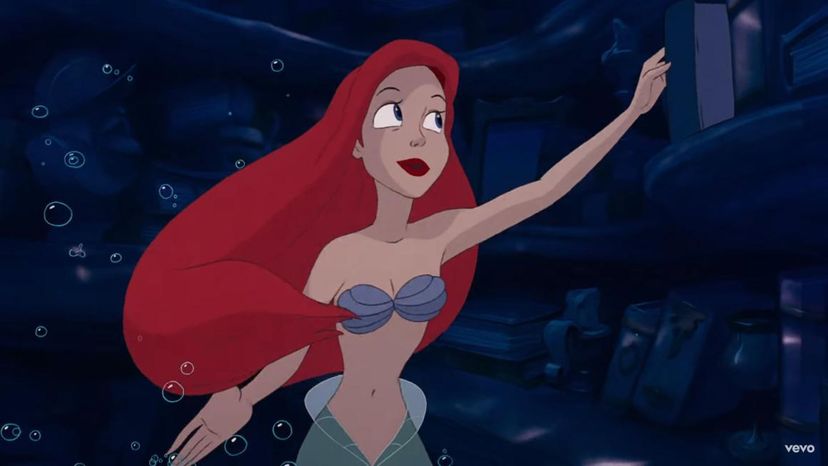 Image: Walt Disney Pictures via youtube
About This Quiz
Like many other female characters in the early days of film, when Disney first started out creating their movies, their female characters were typically damsels in distress or lovely young ladies waiting for heroes to come to their rescue. These leading ladies were generally not strong, independent thinkers, nor were they in charge of their own destinies.
At the beginning of the Disney Renaissance in 1989, the Walt Disney animation studio started to create a whole new breed of female leads, which include Pocahontas from the self-titled movie, Esmeralda from "The Hunchback of Notre Dame," Mulan from the movie "Mulan," Belle from the animated film "Aladdin" and Nala from "The Lion King."
Today, the list has expanded to include many more strong female characters - Elsa, Moana, Merida, Rapunzel, and even Dory the fish. Many of these females kicked butt and took names, often showing the guys as well as the villains a thing or two. 
Which of these many strong female lead characters are you? Will you turn out to be one of the princesses, or will you be a regular girl who was destined for greatness? If you would like to find out, then this is the quiz you need to take.