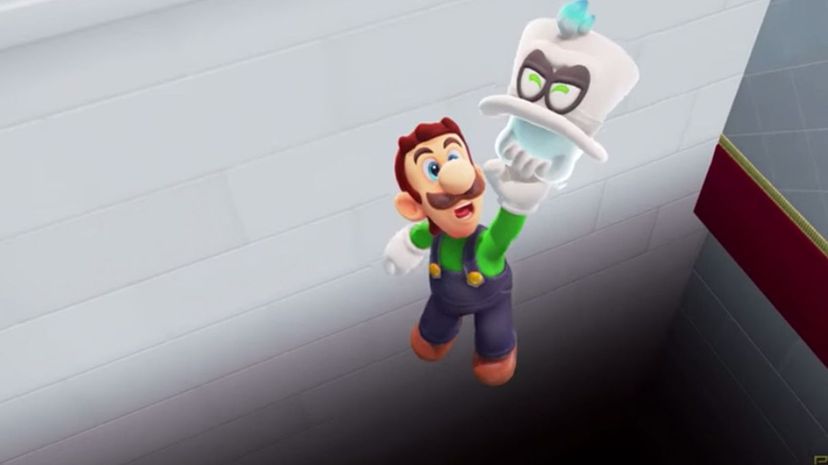 Image: YouTube by ProsafiaGaming
About This Quiz
On July 9, 1981, Jumpman debuted in the arcade game "Donkey Kong." For his next appearance, he would be renamed Mario. The rest is history. The world immediately fell in love with an Italian-American plumber who has a fondness for exploring sewer pipes, red hats, blue overalls, and a bushy mustache. Two years later, Nintendo would introduce the world to Luigi, Mario's younger, taller, fraternal twin. In 1983, the Mario Bros. made their first appearance together in the eponymous game. 
It would take another two years for Nintendo to unleash Bowser, King of the Koopas, and Princess Peach, who at the time was Princess Toadstool, on the world. Other Super Mario characters would be introduced over the years. While Goomba appeared in the first Mario game, Wario, Waluigi, Princess Daisy, Toad, Koopa Trooper, and other now iconic Super Mario characters would not be introduced until later in the series. 
If you grew up playing Super Mario and watching the Mario movies, you're going to love this quiz. One and for all, you'll find out which of your favorite characters you are most like. Can you handle it if it turns out you're a Bowser? Will you be excited if you find out you're Mario? You have to take this quiz to find out!