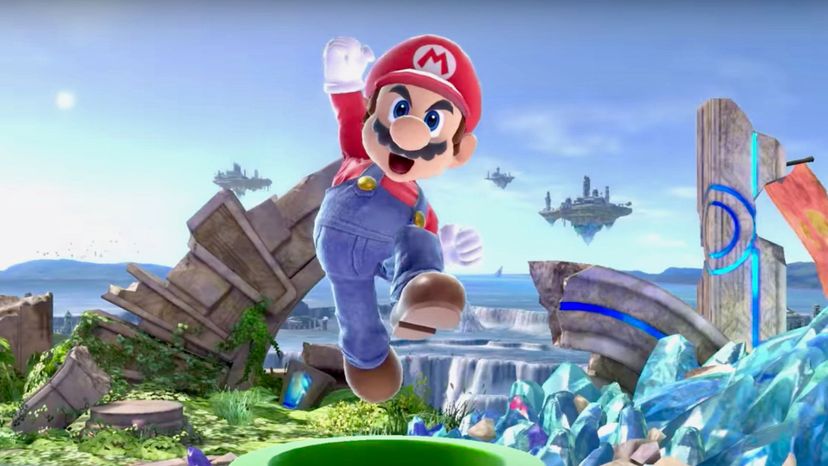 Image: Nintendo
About This Quiz
Super Smash Bros. Ultimate is a crossover fighting game developed by Bandai Namco Studios and published by Nintendo for the Nintendo Switch in 2018. Its fifth installment is the Super Smash Bros. series and it can be played in various modes with a number of characters. The goal of the game is to weaken your opponent and knock them out of the arena.
With old faces like Cloud (Final Fantasy), Donkey Kong (Donkey Kong), Mario (Super Mario), Sonic (Sonic the Hedgehog), Charizard (Pokemon), Fox McCloud (Star Fox), Ness (Earthbound), and Young Link (Legend of Zelda) as well as newer ones like Isabelle (Animal Crossing), King K. Rool (Donkey Kong), Simon (Castlevania), and Incineroar (Pokemon), players have even more to choose from than in the previous games.
Would you like to find out which of the Super Smash Bros. Ultimate characters you are most like? Well, all you have to do, apart from playing the game, is to answer the questions in this quiz! When you are done, we'll not only tell you who it is but also what their rank is on the tier system.