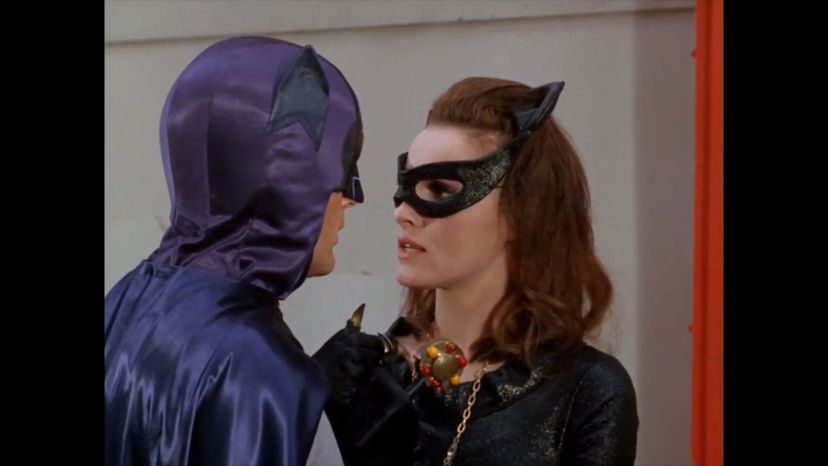 Image: 20th Century Fox Television
About This Quiz
Superhero movies are fun for all of us. We go to watch them use their superpowers, defeat villains and save the world from inevitable destruction. We connect to them because of their bravery and larger-than-life personalities. They make us laugh. They make us gasp. They make us stand up and cheer.
Like anyone else who amazes us, we want to know what they do when they are not saving people, animals, themselves, and the world. We want to know what they're doing when they're not being their fabulous superhero selves. We want to know who their friends are, who they love. Everybody loves a power couple. Superhero couples are next level power couples. We like watching them commit their glorious feats and then come back to each other. Some of them have powers that make being close to someone a challenge. We are excited to watch them make it work, all while saving the day!
Do you ever see yourself as a superhero? Do you like the idea of taking on the world and anything else that comes your way? What about your significant other? Do you ever see yourselves as a superhero power couple? Answer our questions and see which superhero couple could join you on a double date! Enjoy!