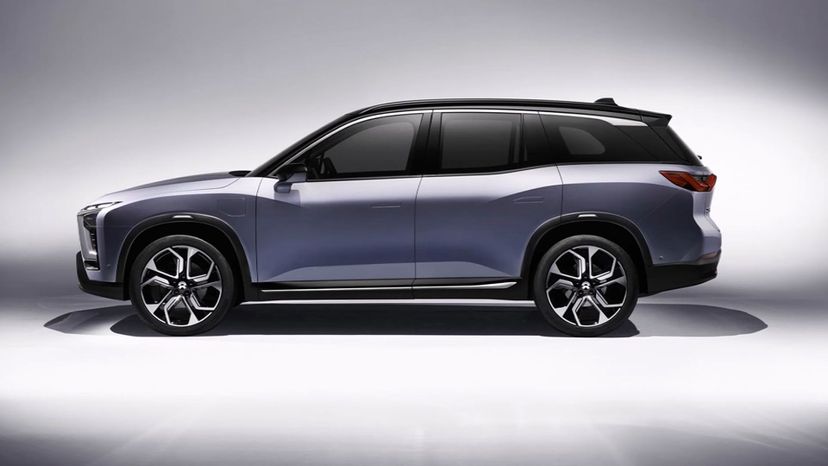 Image: Youtube
About This Quiz
How do you get the best price on your next SUV or crossover? By knowing exactly what you want, and in some cases, skipping the salesperson altogether.
Leasing or buying an SUV or crossover has changed drastically over the years. These days you don't even need to go to the dealership to get the best deal on a brand new vehicle thanks to buying and selling websites and apps all across the internet. They even sell cars out of giant vending machines now! 
Dealerships do have access to inventory few other sellers have, however, forcing you to play the negotiating game - a game not many like to play. Whichever way you end up buying or leasing your next SUV or crossover, this quiz will help you figure out exactly which vehicle fits your lifestyle. Whether you're buying used, leasing at the dealership, or purchasing from a vending machine, these are a few key questions you should answer before taking the next steps.
Knowing the exact type of vehicle you want will drastically improve your chances of getting the best possible deal, whether you talk to a dealer or push a few buttons on your phone. Let's get started!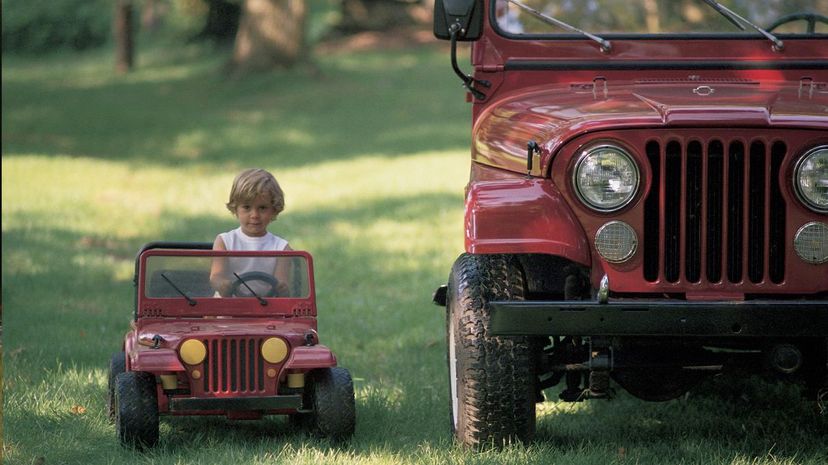 I'm more concerned about performance than size.
A big interior but not necessarily a big vehicle.
I'm more concerned about comfort than size.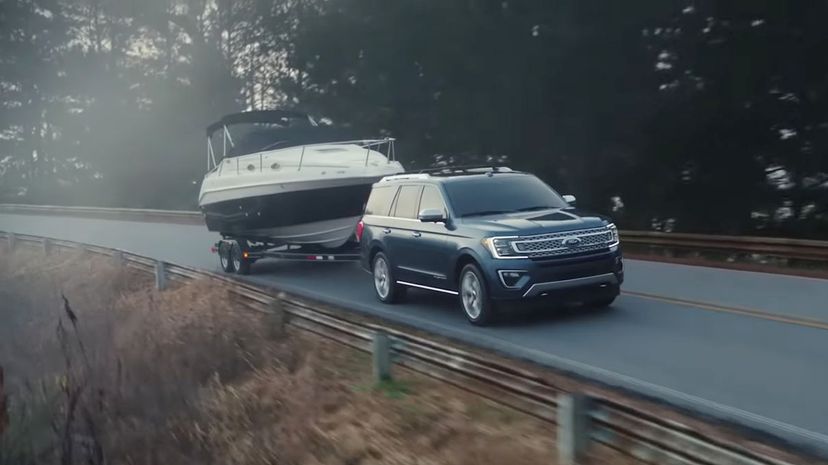 Yes; boats, trailers, you name it.
Possibly kayaks and paddle boards.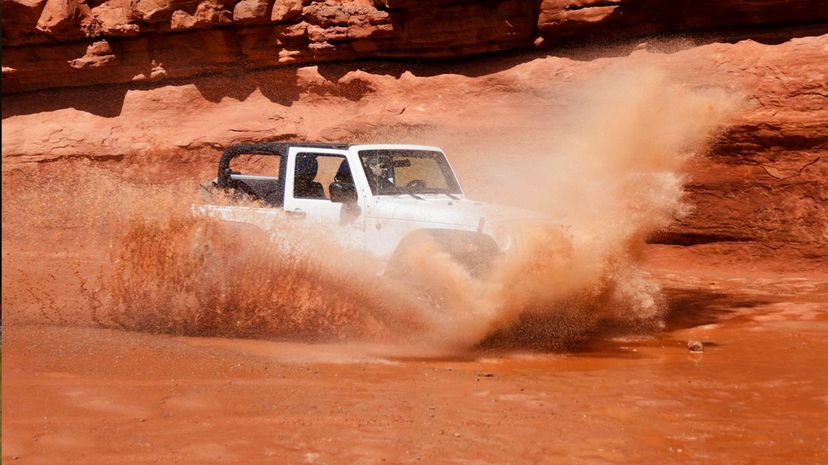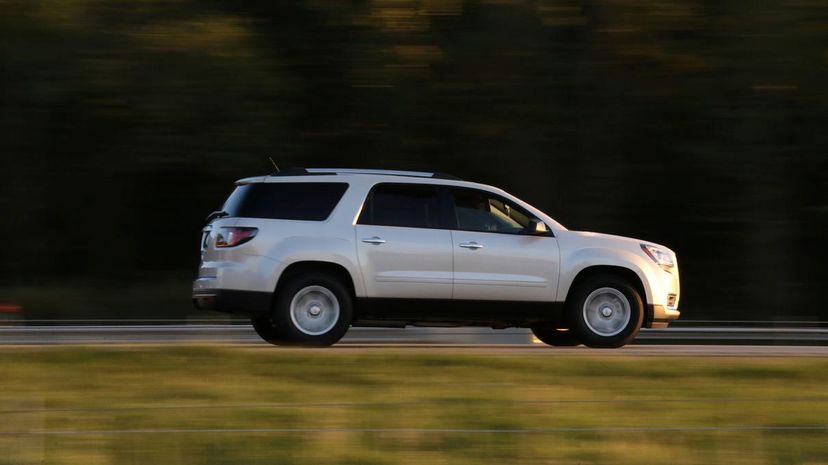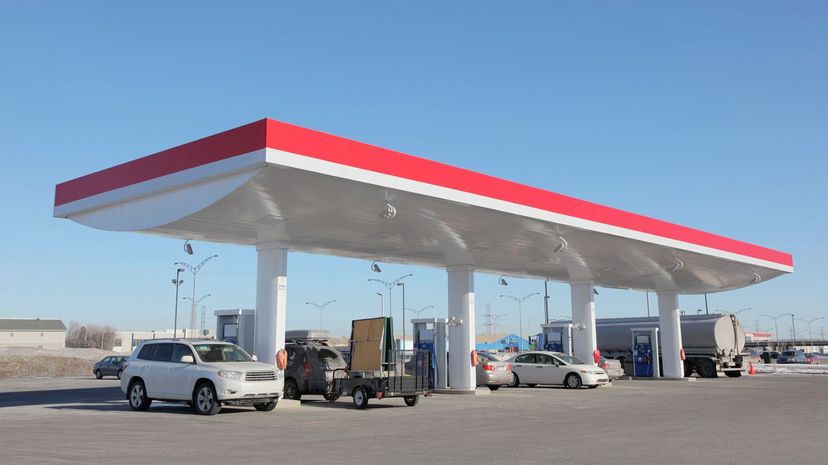 Range is more important than economy.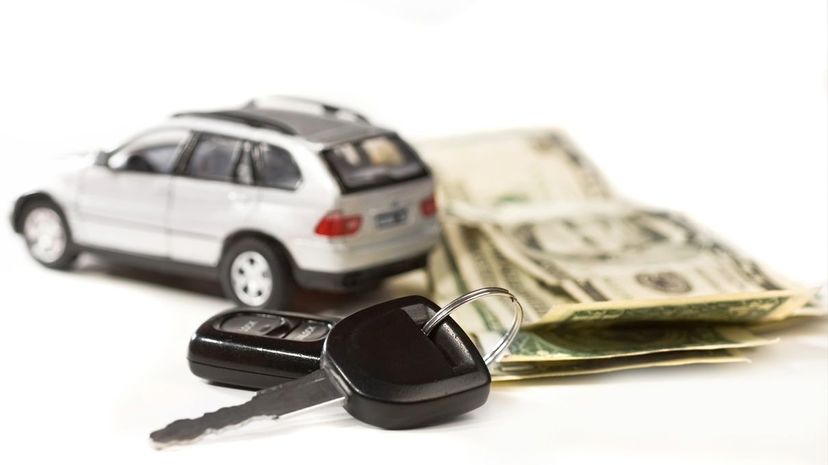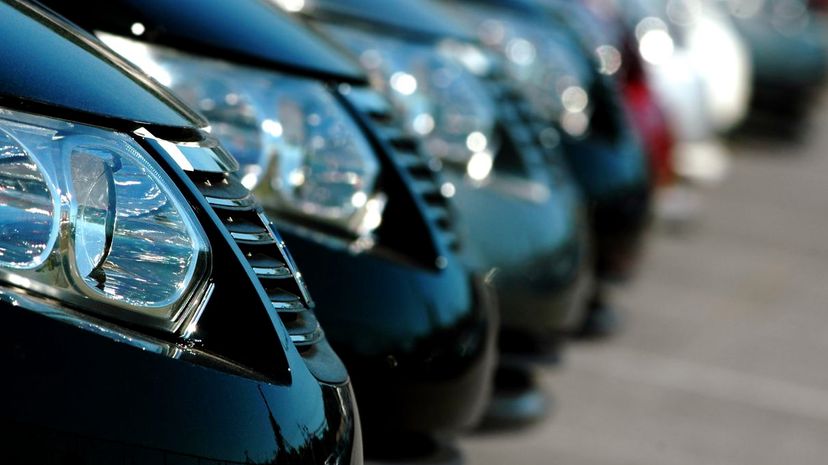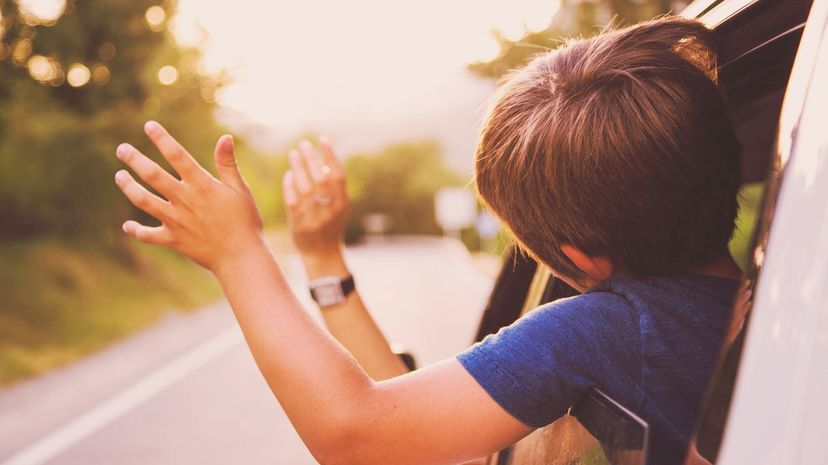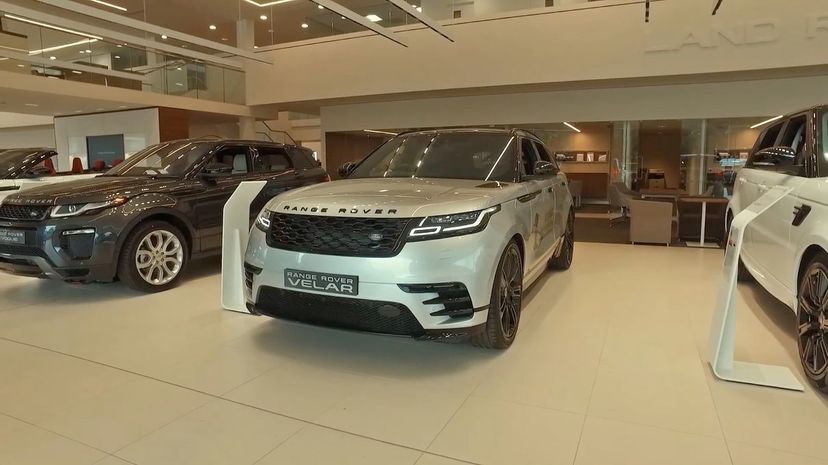 I lease every 24-36 months
Only when a newer better version comes out.