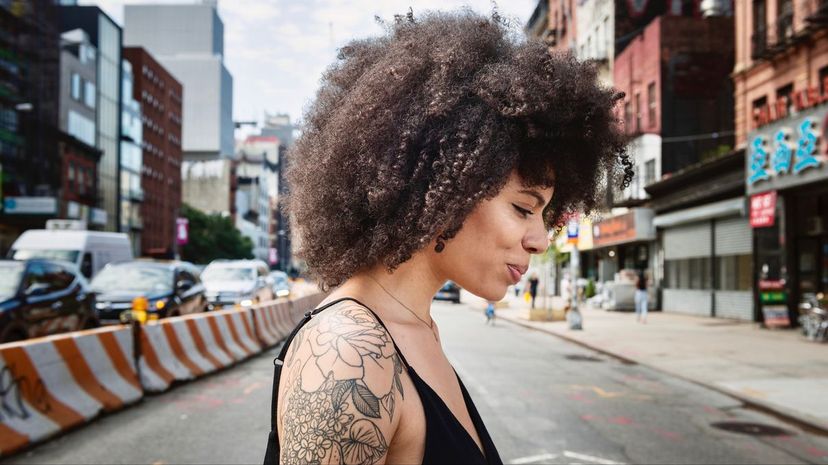 Image: Johner Images/Getty Images
About This Quiz
When you hear the word "goddess," you might think about powerful goddesses who stem from Greek or Roman mythology. But a goddess also represents your inner beauty, strength and overall charisma as a person. So even if you don't think you're pretty on the outside, you might be exceptionally beautiful through your amazing personality traits!
Confidence plays a significant role when it comes to your inner goddess, as this is often a quiet presence within your mind that has yet to be awakened. Some people also refer to the inner goddess as something that requires a spiritual state of mind. This type of energy can be found through prayers, as well as having an understanding of the subconscious part of your brain. Your past also affects your inner goddess, which includes both the good and the bad memories. 
And if you really want to embrace the goddess within, try learning how to heal others through your smile, laughter and wisdom. These are all things that you can learn over time, so don't be discouraged if you're more on the shy side. Although these types of "inner goddess" traits cannot be physically seen with human eyes, we're going to match you to a beautiful tattoo so that others can see just how amazing you really are!