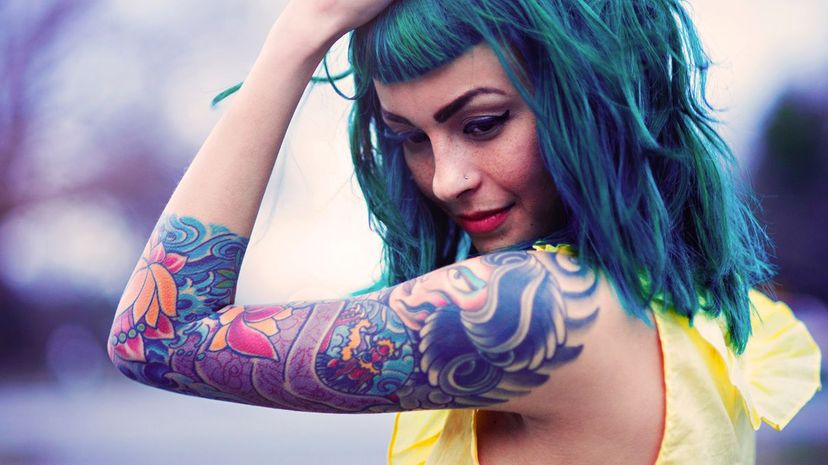 Image: Marie Killen / Moment / Getty Images
About This Quiz
Getting a tattoo is a commitment that outlasts all of our relationships. When we get new ink, we are letting the world know have a visual clue about the kind of person we are inside. Beauty might only be skin deep, but your personality is forever—just like a tattoo. If you're going to pair the two up, you might as well get it right! 
Nothing would be more awkward than having a tattoo that doesn't accurately represent your totem personality. With the wrong tattoo, you'll be forced to question your choices for the rest of your days. Since you don't need that kind of drama in your life, tell us about your personality. After we gather up enough information about you, we'll lead you to the tattoo that will enhance your totem traits and let the world know what you're really all about. 
As you read the questions, take a moment to savor the possible choices. The answer you choose should represent you in your day-to-day life, and your honesty is the only way to make sure you don't end up with a Mom tattoo on your forehead. Before you embarrass yourself for the rest of your days, let us help you find the right tattoo!