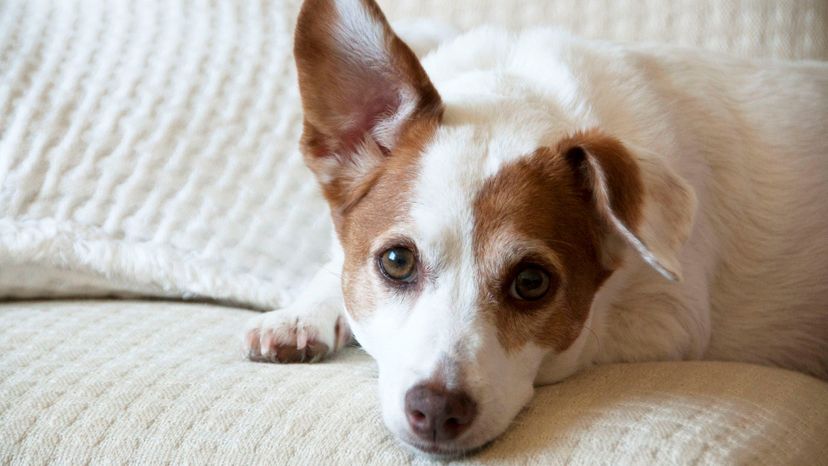 Image: Priscila Zambotto / Moment / Getty Images
About This Quiz
The world is full of dog lovers, and there are just a whole lot of different kinds of dog out there to love. Who can look at a bug-eyed little pug puppy and not immediately want to dress it in a sweater and turn it into a model on the internet? It's impossible. But of all the kinds of dogs out there in the world, it's the terriers that are often the hardest to overlook. 
Something about these scrappy dogs is hard to ignore. They're often energetic, upbeat and full of beans no matter what's going on. Part of that is because of the fact they were bred pretty much for that purpose. Terriers were prized for their ability to take down rats and mice and in some cases even badgers. They could chase down prey and even follow them into burrows. The name "terrier" actually comes from the word for "earth" after all. These pups are born to work the land!
Obviously, most of us don't need a dog to hunt rats in holes anymore, but the various terrier breeds still have generations of activity bursting forth from inside them. They're some of the most fun dogs in the world, and that's something we can all relate to. Want to find out which terrier is most like you? Which pup is wagging its tail in your soul? Better take the quiz and see!