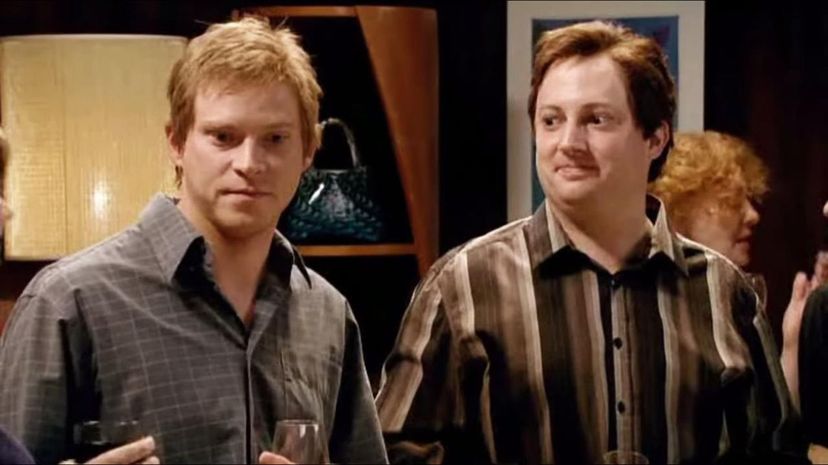 Image: BBC Two/BBC HD
About This Quiz
David Mitchell and Robert Webb are two of the most insightful comedians of their generation. Their insights are thrilling, with "I can't believe I hadn't thought of that" simplicity expressed cleverly and in ways that resonate. From Abraham responding weirdly to God suggesting some new religious practices, to a sketch about Sherlock Holmes slowly and tragically losing his marbles in his dotage, "That Mitchell & Webb Look" brilliantly packages complex ideas in easily understood and hilarious jokes.
Of course, life isn't always like that. Or is it?
What if your life was populated by strange people with stranger points of view? What if your dinner parties always involved a demanding guest who turned out to be someone famous? What if you suddenly realized that you were one of the baddies? These aren't absurd questions because they are questions aimed at determining how your life is like the lives depicted on "That Mitchell & Webb Look." With several seasons' worth of material on record, "That Mitchell & Webb Look" has a sketch for every situation and a quip that sums up every lifestyle, no matter how abnormal. Do you feel like your life is a sketch written by two of the great comedic minds of the 21st century? It is, and with this quiz, you'll know which "That Mitchell & Webb Look" sketch best depicts it.