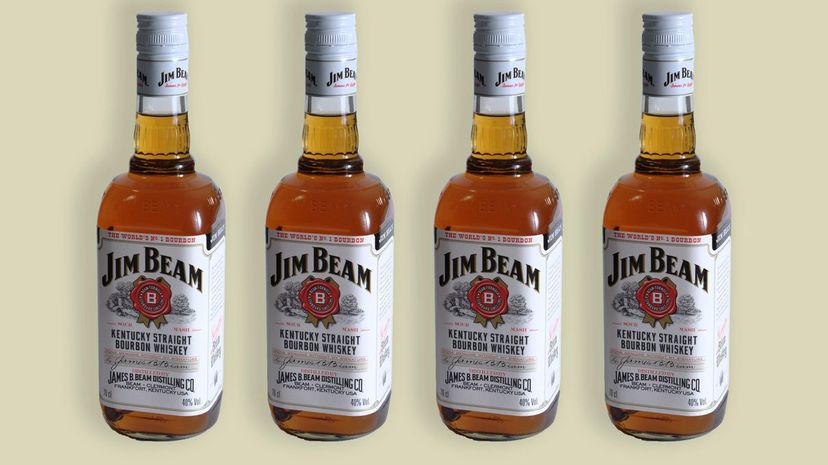 Image: Felix Stember via Wiki Commons
About This Quiz
Liquor and fire rarely mix, unless you're a bartender that knows how to pour one scorching mixed drink. Rather than burning your distillery down trying to ignite the party, take a shot at this quiz about blazing booze.
People have been lighting things on fire since the stone-age. And it makes sense - food tastes better cooked, keeping warm is kind of important, and exploding an excessive amount of fireworks during summer months is just human nature. But why don't we light alcohol on fire more often?
Well for starters, only some liquors are combustable, but which ones? That's what we want you to tell us, without Googling the answers or phoning your mixologist friend. (Are mixologists still a thing?)
We'll give you a name brand liquor, and to the best of your knowledge you tell us if that hooch will heat up. We won't ask how you've obtained any of this knowledge, we just want to know your answers. So grab a cold drink before you take this torched trivia because you might be craving some real firewater by the end of this.
DISCLAIMER: Howstuffworks does not condone the lighting on fire of liquor, alcohol, spirits, your bar, your neighbors home, any extremities, etc. without proper professional supervision.
Felix Stember via Wiki Commons