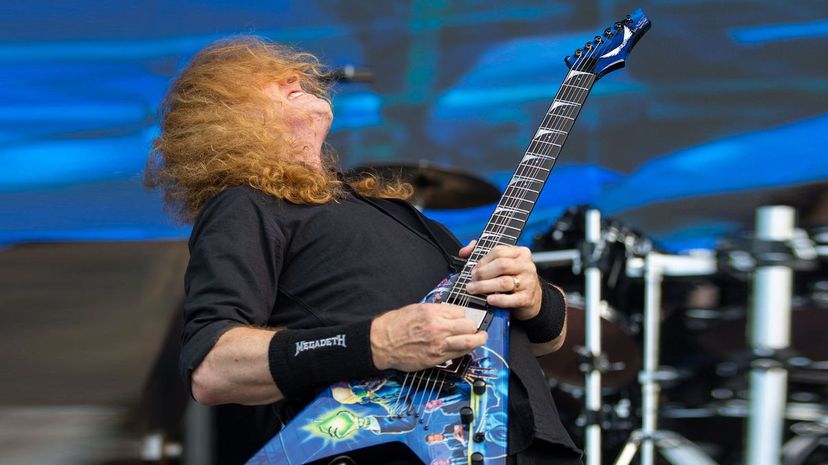 Image: Wiki Commons by Ralph Arvesen
About This Quiz
You're working at a job you tolerate, you make decent money and have pretty decent hours. Medical and other benefits are a perk, too. In your wallet, you hold a pair of tickets to one of your most favorite places on the face of the earth: a metal concert. Just like Disney World, metal concerts hold a bit of magic over the crowd that other shows only wish they can create. Part of it is because of the rawness of the music, but a considerable part of it is the crowd itself.
Even though metal music contains some of the most aggressive and primal sounds around, most listeners are the exact opposite. If they hear you like their music, you're welcomed into the fold, no questions asked. If it is your first time going into a metal concert, fans will offer new bands for you to appreciate when you leave. What we're trying to say is, when you join a flock of metalheads, there is no judgment, there's only family.  And with one of the most popular genres of metal being thrash, it would come as no surprise that the tune that turned you on is something with heavy guitar riffs and intense energy.
With all the different thrash metal songs out there, which one do you think is your anthem? Answer these questions and we'll let you know!