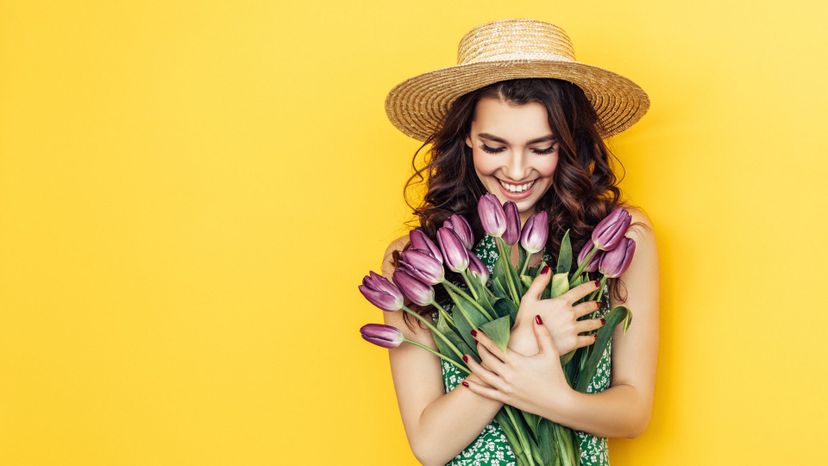 Image: CoffeeAndMilk/E+/Getty Images
About This Quiz
Sad but true: most people just don't know which colors work for them. We all have a friend who insists on wearing neon shades even though they make her look consumptive, or a brother who loves wearing red even though it makes his skin look too ruddy.
But could YOU be wearing the wrong colors too? There's only one way to find out — take this quiz!
We're going to use seasonal color theory to figure out whether you're a spring or summer, winter or autumn. We'll also check on whether your look is muted or high-contrast, and whether the hues that work best for you are bright, deep or soft. 
Through this analysis, we'll be able to figure out which three colors will best enhance your natural beauty. This will give you a fresh perspective on your current closet. It'll also take the mystery out of your next shopping trip, since you'll know exactly which colors will work for you (and which won't).
Your color journey starts with a single step — taking this quiz! Regardless of your ethnicity, this quiz will determine which season and colors work for you. Ready? Let's dive in!