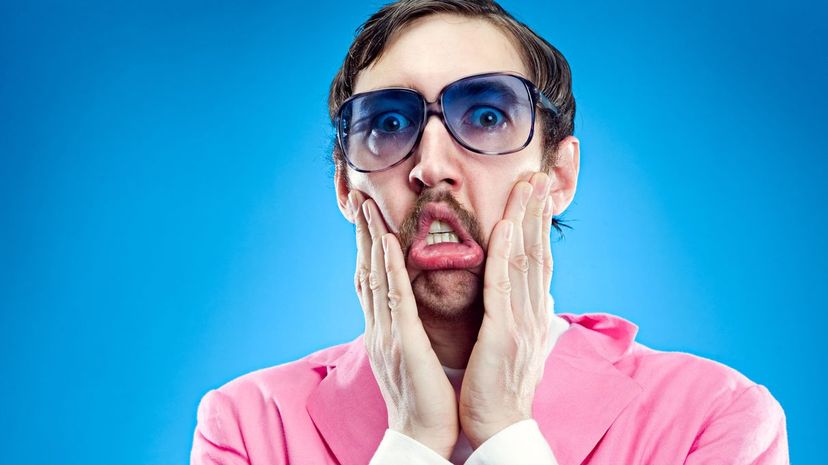 Image: RyanJLane / E+ / Getty Images
About This Quiz
Pro tip: Do not wear or interact with every color imaginable. This color quiz will legit show you what colors you should avoid when selecting everything from bed sheets to sweaters to Gucci flip flops. At the end of this colorful affair, we'll recommend three colors that are so extra you'll never wear them again.
It's simply not practical to embrace all tones. Colors are energy signatures that react with our personalities. No joke, have you ever seen a set of twins wear the same color shirt? Even identical twins will give off different energies when wearing the same style and color.
Your aura is the light that you project from the inside out, like a body halo. Since auras resonate levels of light, it makes sense that there is a risk of these radiances clashing with the colors you're wearing or have in your home.  In short, you want to harmonize with the right colors, just as you'd want to match the right shirt tones with the perfect shade of shoes.
Determine how best to match your aura. Get woke to which three colors to avoid ASAP!