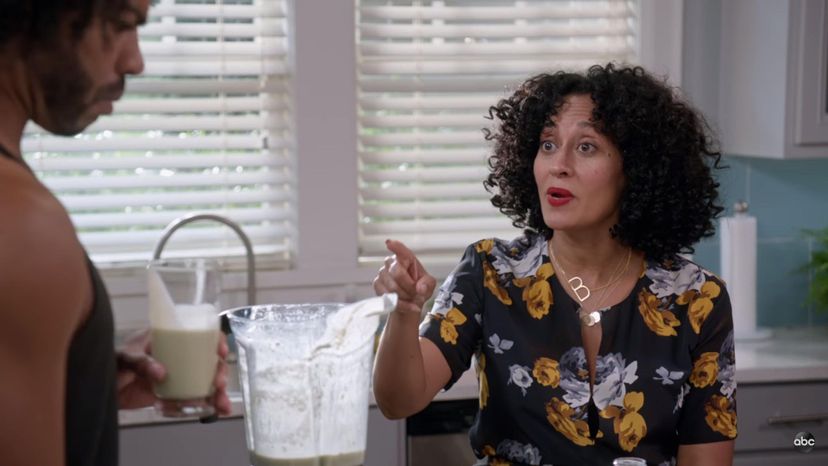 Image: ABC via youtube
About This Quiz
If you're feeling like you don't belong, or if you just want a substitute family for a day or two, we have just the thing that can help. Sometimes, particularly when we watch TV or movies, we see families that we feel like we could be a part of. It's not an abnormal or weird feeling, because who doesn't want to go where they feel like they may belong? To become part of something that is fictional and acted out is impossible, but that doesn't mean you can't still be a part of it in your own way. 
So we're going to make you part of a family today - particularly part of a TV family that makes people laugh all the time. We've got a mix of some of the greats, and all we need is to assign you to one. But to find out which one is best for you, we'll need to ask you some questions about yourself. We need you to answer them honestly so our results can reflect who you truly have the most chemistry with. 
If you want to find out which funny TV family you truly belong in, go ahead and take this quiz.