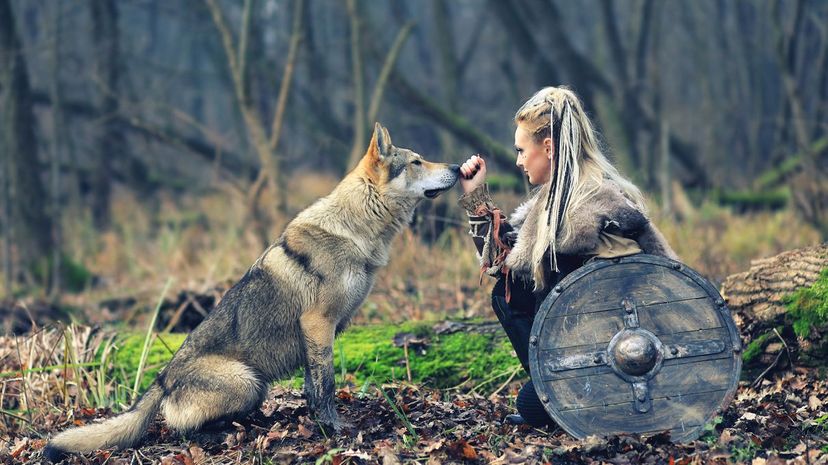 Image: Shutterstock
About This Quiz
If your only experience with the Norse pantheon of gods and goddesses comes from the Marvel Cinematic Universe, you're missing out on a lot of fun and interesting stuff. Sure, Chris Hemsworth makes a great Thor, and we're all secretly rooting for Loki even though he's not the best guy in the galaxy, but there are a lot more goddesses and gods roaming around Asgard than the movies would have you believe.
Like any good ancient pantheon, there is a god or goddess for nearly every personality trait or aspect you can think of. While you may not be a future king with an indestructible hammer or a trickster god capable of casting illusions, there's still a good chance there's one or two gods and goddesses that do share some traits with you as well.
If you're down for discovering just which gods and goddesses from Norse mythology are most like you, there's a quick and easy way to find out! All you need to do is answer a few questions about yourself, and we'll dig back through the ancient Norse tomes we have at our disposal to find out precisely which underrated god or goddess most closely matches who you really are. Just take the quiz and see!