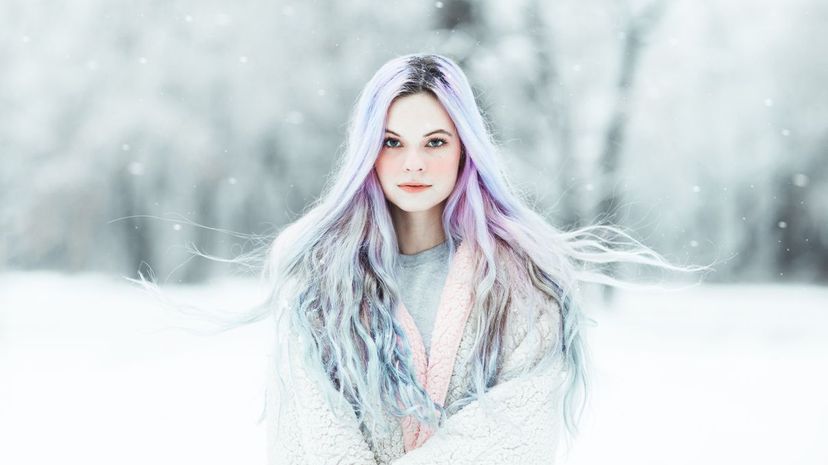 Image: Jasmina007/ E+ / Getty Images
About This Quiz
Did you know that Hans Christian Andersen wrote "The Litle Mermaid" back in 1836? And they existed in the folklore of ancient Mesopotamians and Babylonians? Unicorns have also existed in various mythologies for thousands of years. In fact, ancient Greeks believed unicorns were real animals that lived in faraway, exotic India. 
Both of these magical creatures have been a part of our myths and legends for so long now that they've become kind of synonymous with the very idea of beautiful, magical creatures. Sure, there are fairies and leprechauns and dragons. But when we want to get serious about the most magical, most fantastic creatures, the ones that don't scare us and make us wish they could be real, we're talking about unicorns and mermaids. 
And you can tell just how into these things we are by how we make them look in movies and how we describe them in stories. They're powerful, they're beautiful, and they're otherworldly. They're things we can't be, at least not normally. And part of that means having some extremely wild hair. Bright, vibrant, colorful and fantastic hair. So what's the right mermaid color to add a dash of magic to your look? What unicorn color suits your personality? Take the quiz and let's find out!