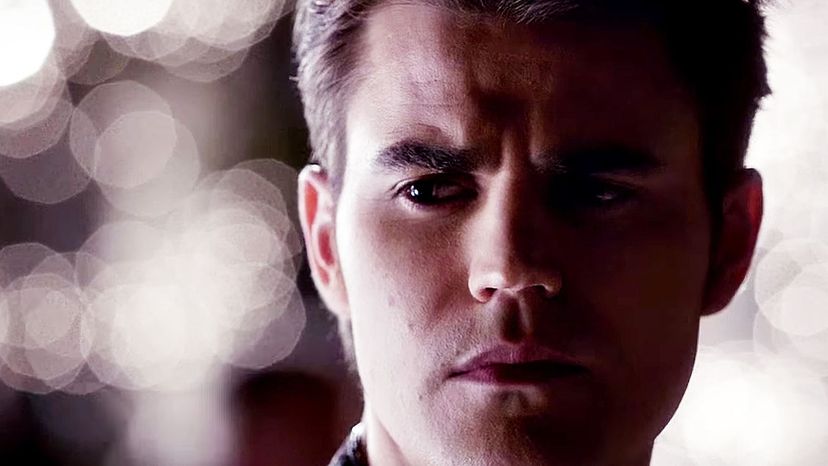 Image: The CW
About This Quiz
"The Vampire Diaries" is a supernatural drama television series based on a book series by the author L.J. Smith. The series premiered in The CW from September 2009 to March 2019 for just over eight seasons. 
Set in the fictional town of Mystic Fall, Virginia, the series follows the life of a teenager Elena Gilbert who after the death of her parents in a car accident, falls in love with Stefan Salvatore, a 162-year-old vampire who recently moved back to the town after being away for decades.
The series also features characters like Damon Salvatore (Stefan's older brother), Jeremy Gilbert (Elena's younger brother), Matt Donovan (Elena's ex-boyfriend), and Tyler Lockwood (a friend of the group), all of whom happen to be extremely easy on the eyes. 
For those of us who are fans of the series, we would love it if any of these characters swept us off our feet, but which one is the right one?  If you would like to find out if your soulmate is going to be a human, vampire, werewolf, or some other creature, this is the quiz you need to take.