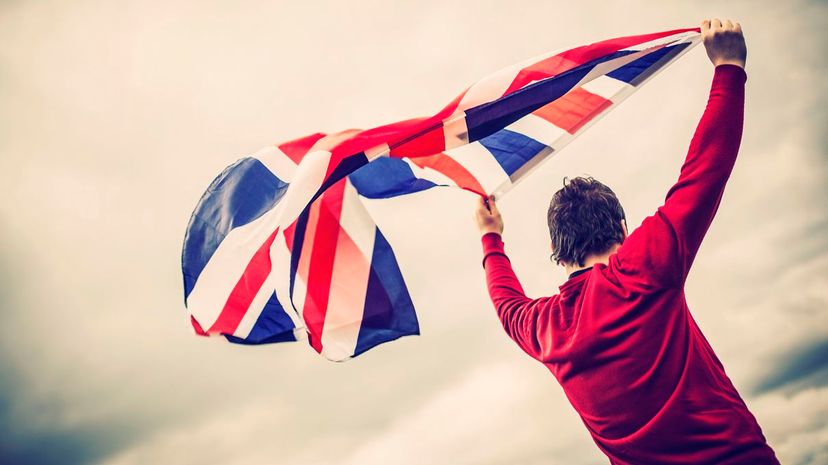 Image: Sally Anscombe/Moment/Getty Images
About This Quiz
When it comes to languages, there is an accent, and there is a dialect. While the two both play a role in speaking, there are some key differences. An accent is how a language is pronounced, and a dialect is a form of language specific to a certain area or group. England is chock full of both. In fact, in the city of London alone, from one end to the other, you may encounter a number of different distinct accents. Are you from the East End or the West End? Your accent can reveal where you come from before you tell anyone in words. Language is funny like that. How you speak can be almost as important as what exactly you say, depending on the context!   
Within London, there are many accents, but throughout the whole country, and the entirety of the UK, there are various accents too. Different cities have their own famous accents, as well as different areas of the country. So, can you tell a Cockney accent from a West Country accent? How about Yorkshire from Geordie? And which one suits you best? 
Find out which one of Britain's diverse and quirky accents suits you best with this very English quiz!