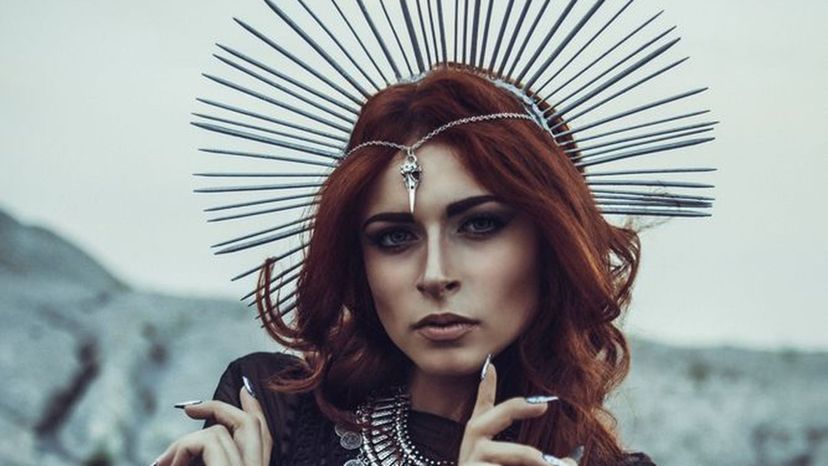 Image: Shutterstock
About This Quiz
World mythology is full of heroes, villains, gods, goddesses, and monsters. From the lush islands of ancient Greece to the hot deserts and deep rivers of India, gods and goddesses have been worshipped for thousands of years. Altars were built, sacrifices were made, and prayers were recited in honor of various deities on nearly every continent for countless centuries.
War has been a constant for humankind since the dawn of civilization, so it makes sense that many of these deities were concerned with war. Gods and goddesses of war, death, victory in battle, death, and the battlefield can be found across ancient religions. Everyone from the Ancient Egyptians to the Vikings had their warrior gods and goddesses. Some were calculated thinkers, some were terrifying, and others were pure violent fire.  
The warrior goddesses of the ancient world are as different as the many cultures they come from. In fact, many cultures even had several different warrior goddesses to represent the various aspects of war. Amongst them all, there is one who is most like you. If you are a lover of world mythology who wants to know which warrior goddess you are, prepare to take the hero's journey with this very mythological quiz!