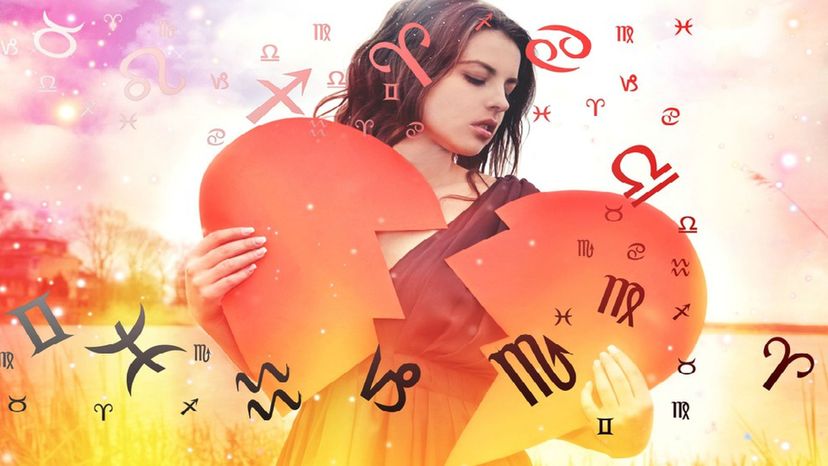 Image: Shutterstock
About This Quiz
For many centuries, zodiac signs and compatibility have been a great debate, with many people believing that there are specific zodiac signs that best compliment their own. From the classic Cancer and Scorpio, Aries and Sagittarius, Leo and Libra, and Gemini and Pisces combinations that seem to be the happiest, to some like Aries and Taurus, Gemini and Capricorn, and Cancer and Aquarius that are some of the worst matches recorded. 
Each of the zodiac signs is grouped into one of the four elements; fire, water, earth, and air, based on traits that are common to each group. The water signs which consist of Cancer, Scorpio and Pisces are said to be very sensitive while the fire signs which include Aries, Leo and Sagittarius are said to be passionate and dynamic. Air signs like the Gemini, Libra and Aquarius are adventurous and indecisive, while the Earth signs that include Taurus, Virgo and Capricorn are grounded and practical.
Which of the water signs should you be staying the heck away from? Is there something about the most sensitive and intuitive zodiac signs that just doesn't go with your personality? To find out which of the three signs it is, then you should take this quiz!