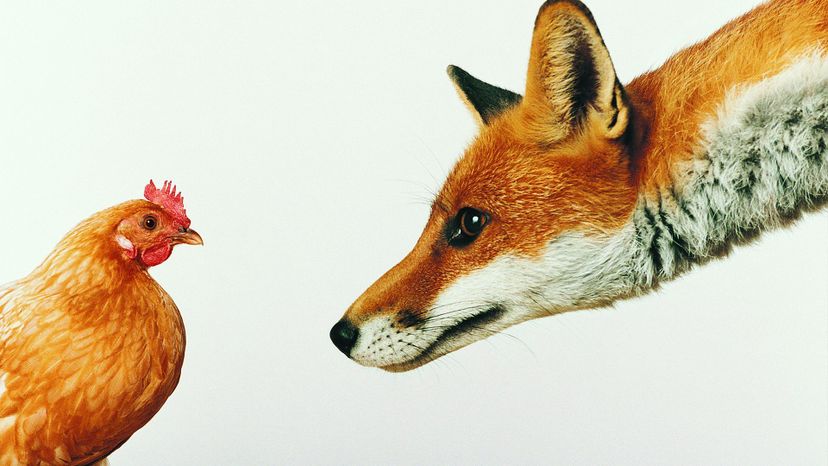 Image: Digital Vision/Getty Images
About This Quiz
Are you as cunning as a snake? As timid as a rabbit? As playful as a monkey?
Or does your personality combine the silliness of a goose with the loyalty of a Labrador retriever?
Sometimes our personalities can't be summed up by simple metaphors such as "proud as a lion" or "lazy as a sloth." We can be proud and simultaneously shy, lazy and simultaneously determined.
In this quiz, we're not going to tell you that you're merely grumpy like a camel or brave like a wolf. Instead, we're going to diagnose your personality and offer up a weird AF animal combination that suits your unique combination of psychological traits. 
Maybe you're a blend of spider and giraffe: gentle but good at weaving complex plots. Perhaps you're a mix of tortoise and robin: slow-moving, but cheerful and bright. Or maybe you're like the mythical hippogryph, a creature that combines the power of a horse with the fierceness of an eagle.
There's only one way to find out which weird AF animal combination describes you — take this wild quiz!