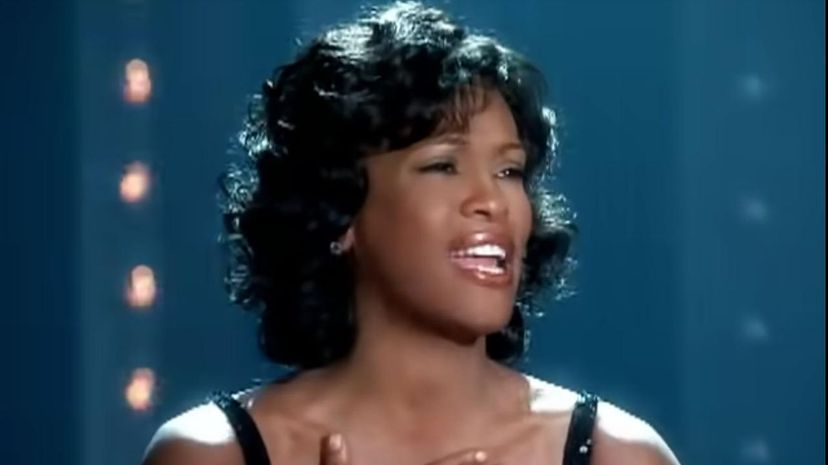 Image: Arista
About This Quiz
Whitney Elizabeth Houston was an award-winning singer and actress known the world over for her powerful, clear voice.
Her list of accomplishments is long: In the '80s, Houston became the first and only artist ever to have had seven consecutive No. 1 hits on the Billboard Hot 100 chart — a record she still holds today. She also became the only female artist to have an album debut at No. 1 on the Billboard 200 chart when her album, "Whitney," was released in 1987. Furthermore, her version of "I Will Always Love You" for "The Bodyguard" movie soundtrack in 1992 became the best-selling single by a female singer of all time.
Other memorable songs she recorded include "Greatest Love of All," "Where Do Broken Hearts Go" and "I Have Nothing." In all, Houston released seven studio albums, two soundtrack albums and sold over 200 million records throughout her career.
The singer, who died in 2012 at the age of 48, seemingly had a song for every situation. In fact, that was one of the reasons she appealed to so many people. But which of her songs applies to you most? Will it end up being a ballad or an upbeat tune you can groove to? Take this quiz to find out!