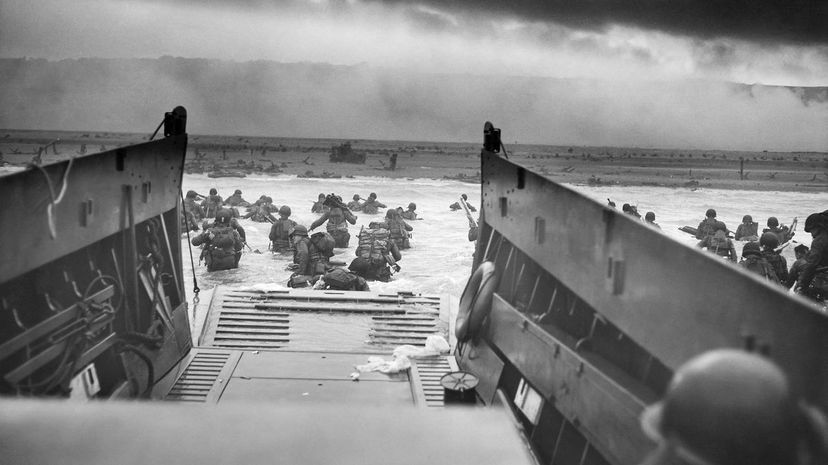 Image: John Parrot/Stocktrek Images / Stocktrek Images / Getty Images
About This Quiz
During World War II, there were over 12 million soldiers in the United States military, and over 8.5 million served in the military of the British Commonwealth of Nations. While you can argue that every single one of these men and women are heroes, unfortunately, many of their stories have been lost to time or are only passed down from one family to another, becoming a part of family lore. 
For every million or so heroes who no longer have their stories told, there are a few whose stories are so notable that they are turned into movies and inspire future generations to join the military and proudly serve their country. These are the heroes we remember and find inspirational. We aspire to achieve just a fraction of their greatness because they seem superhuman and manage to successfully complete missions that should be impossible. 
Take this quiz to find out what World War II hero should be your new hero! You will find out what traits made these heroes standout and which ones you share with them. Will you find that you have a lot in common with someone you already consider a personal hero? Or will you discover a new person to appreciate? Scroll down to start the quiz!