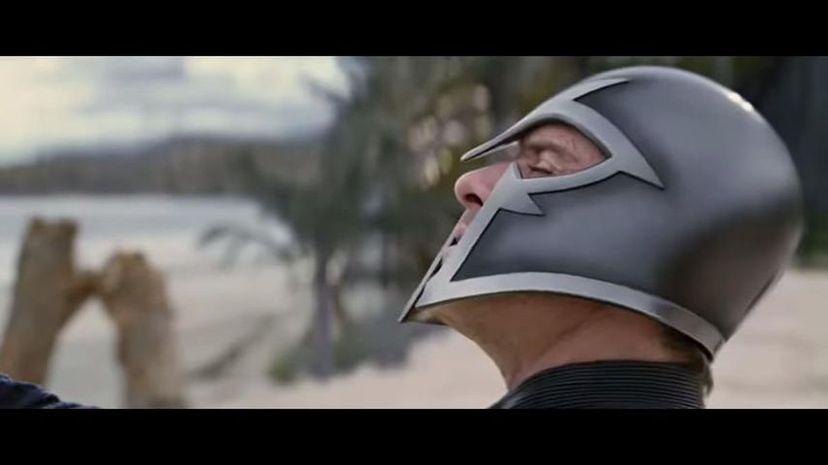 Image: Twentieth Century Fox
About This Quiz
The X-Men have been saving the world from supervillains since back in 1963. The comic has been a metaphor for prejudices ranging from racism to homophobia since its inception as it follows the adventures of people who were born different but want to have the same rights and freedoms as everyone else. And also they save the world. You have to give people the action sometimes.
While people are quick to debate and choose which X-Men they love the most and who they feel like they'd be if they had access to superpowers, the villains often get left by the wayside. The X-Men are memorable in large part because of their amazing rogue's gallery. A good hero needs a good villain to test their limits, to push them to greatness by offering up not just one-dimensional badness but by providing layered, in-depth and terrifying evil that at its best, you can actually understand. A great villain is one that makes sense, and the X-Men have lots of them.
Now sure, not every villain is the best, but there are some great ones that your evil side could aspire to. Want to know which villain is hiding deep inside your soul? Take the quiz and see!