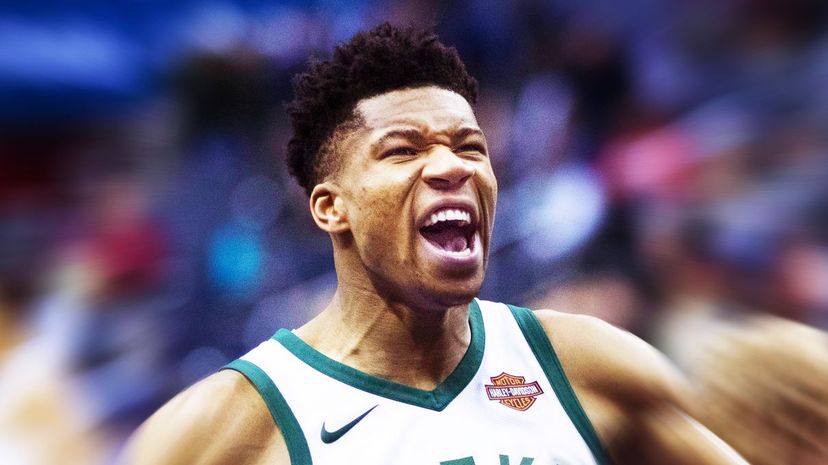 Image: Wiki Commons by Keith Allison
About This Quiz
Teams spend years waiting for them to come along — that young superstar who will turn the franchise around. It's hard to tell exactly who will become a star in the NBA, though. Some of the most hyped prospects turn out to be bust, while other late-round draft picks rise to the top of the league in only a few seasons. Either way, when a star arrives, their impact can immediately be felt, as they often change the entire mood of a city.
The NBA is filled with young superstars today who started soaking up the spotlight as former superstars left the game. For every Dwyane Wade or Dirk Nowitkzki, two players who retired following the 2018-19 season, there is now a Trae Young, Luka Doncic, Ben Simmons or Karl-Anthony Towns to take their place. This transition is the natural evolution of any sports league, because the one thing that's undefeated is Father Time.
When it comes to the young stars across the NBA, who best suits your personality? Are you more of a ball-control player who scores bucket after bucket or a playmaker who sets up your teammates before scoring yourself? When you're ready to find out, dive into this quiz and see where on the scale of young players you fall.