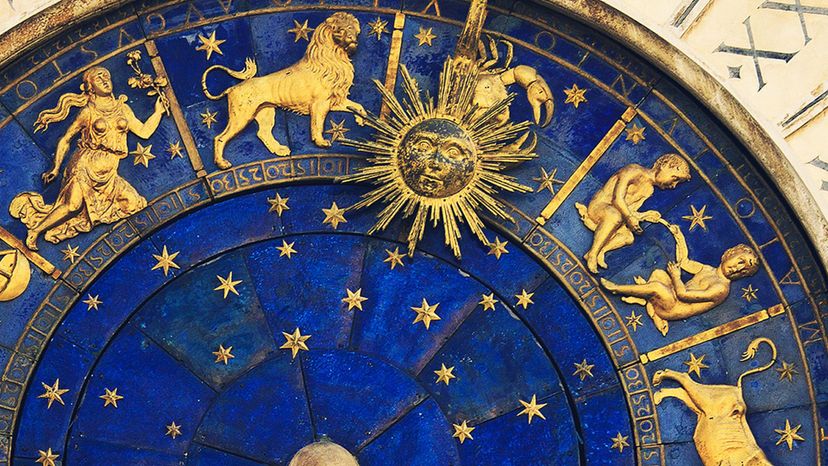 Image: THEPALMER/E+/Getty Images
About This Quiz
You can go to any old astrology website and find out which signs you are most compatible with, but it's only through this quiz that you can learn which of the zodiac signs find you most attractive. Like a moth to a lightbulb, there's one zodiac sign that simply cannot resist you and your natural charms. The question is - which one? 
Each of the twelve signs in the astrological zodiac have slightly different traits. We feel that finding out the zodiac sign that you attract will be easy after we compare some of your traits with them. From the overall tone of your personality to your relationship likes and dislikes, each of your choices during this quiz will help us figure it out. 
As we look toward the stars together, we will ask you a series of questions. While the answer from one single question won't make the zodiac sign you're looking for known, the sum of all your responses will lead us right to the zodiac sign you should assume you're talking to when you're hit on at the club next time. 
Which of the star signs likes you the most? Tell us about yourself, and we'll let you know!