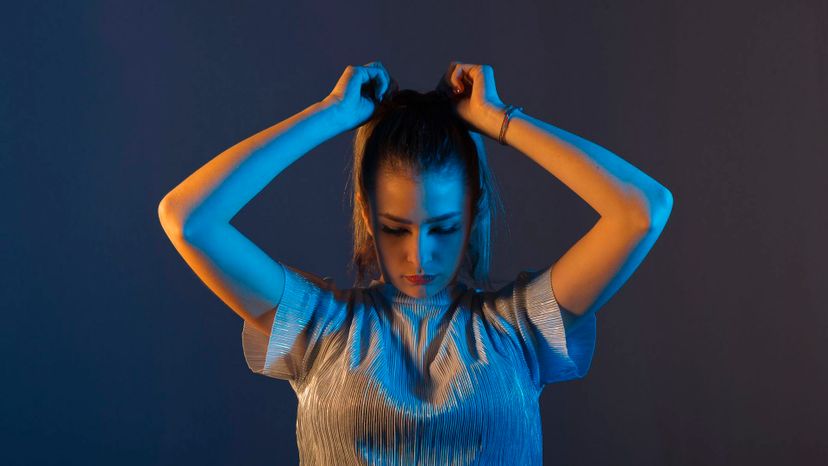 Image: Francesco Carta fotografo / Moment / Getty Images
About This Quiz
Do you look forward to sweater season, or are you more of a beach person? How do you feel about the latest trends? Do you like perfume, or do you think it's for elderly ladies only?
Your answers to these questions depend on your personal style. Personal style is more than fashion; it's the expression of your aesthetic preferences, encompassing everything from how you dress to the scents you like to your makeup, hair, home decor and favorite surroundings. 
Your zodiac sun sign affects your personal style, but so do other astrological factors, such as your ascendant and the sign your Venus is in. For instance, an Aquarius with a Venus in Capricorn might dress like a banker, while a Virgo with a Leo ascendant might wear waaaay more jewelry than you'd expect from that quiet earth sign!
In this quiz, we're going to ask you tons of questions about your aesthetic choices so we can figure out which zodiac sign best embodies your personal style. Whether you like chunky-heeled booties and tiny braids or prefer glowy makeup and designer labels, each answer will give us a clue as to which sign matches your look best. After the quiz, we challenge you to look up your ascendant and Venus signs to see if they match our results!
Ready to find out your zodiac style sign? Let's dive in!