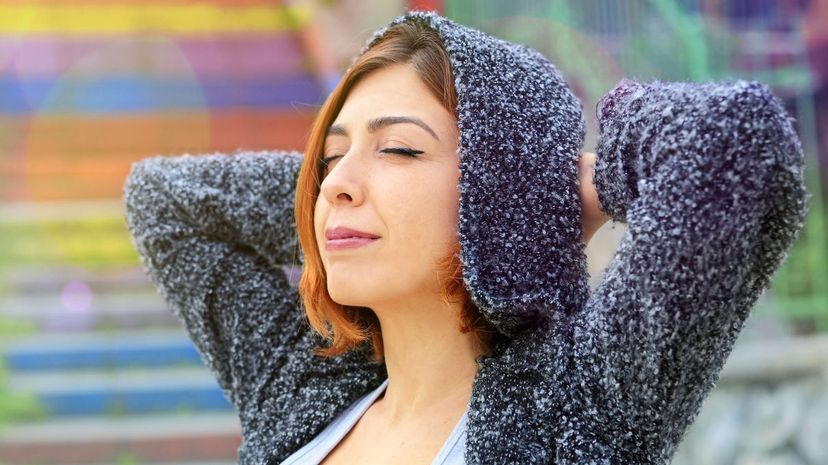 Image: petekarici/E+/Getty Images
About This Quiz
Finding out who you really are can take a lifetime. While the core of a person's being is always there, it can lay dormant for years, even decades, without being realized in daily life. The pressures of performing all the different roles we are assigned, as well as the expectations of those around us, can keep us living in a box, an identity that doesn't actually match who we are on the inside.
How do you know if your outer self doesn't match your inner self? You may notice signs of this dilemma when you are finally alone, and your being has room to breathe without the pressure of others' observations. You may feel a sense of disquiet, like something within you is trying to come out. Or you may experience a fiery discontent in your work or in your time for relaxation. The unnamed and unexpected sensation of something being wrong may be a warning sign that you are not living as your true self. 
What would your life look like if you unearthed that buried self and let it grow in the sun? Let yourself take the risk of looking within, to ask what your true being is really like. If you can get to know this inner person, you may be able to find out what your true path in life is. Take the first steps by thinking about these questions concerning your real heart's desires.