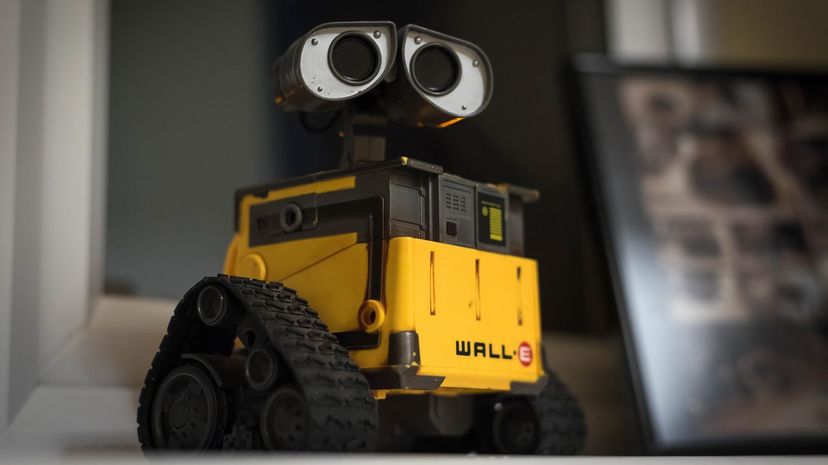 Image: Pixabay / tookapic
About This Quiz
When it comes to animated films, Disney has always been the top dog, but close behind are companies like Pixar, DreamWorks and Industrial Light & Magic. Together, they have created almost every box-office knockout that the world has seen, and they continue to create more every year. 
Pixar Animation Studios, now a subsidiary of Walt Disney Studios, was founded by Edwin Catmull and Alvy Ray Smith with funding by Apple co-founder Steve Jobs in 1986. The word "Pixar" is a made-up Spanish word, meaning "to make pictures." Their first short film was "Luxo Jr.," featuring the now-iconic desk lamps. To date, the company has produced nearly two dozen films totaling $13 billion at the box office. Some of their most popular movies include the Toy Story series, the Incredibles series, "Finding Nemo" and "Finding Dory," "Monsters, Inc.," "Ratatouille" and "WALL-E."
The characters are some of the most beloved in the animated world, many of whom are known for having signature phrases and sayings, but how well do you know them? Do you know their words well enough to correctly guess which character said what? 
If you think that you are an expert, then you can test out your theory by taking this quiz! To infinity and beyond!