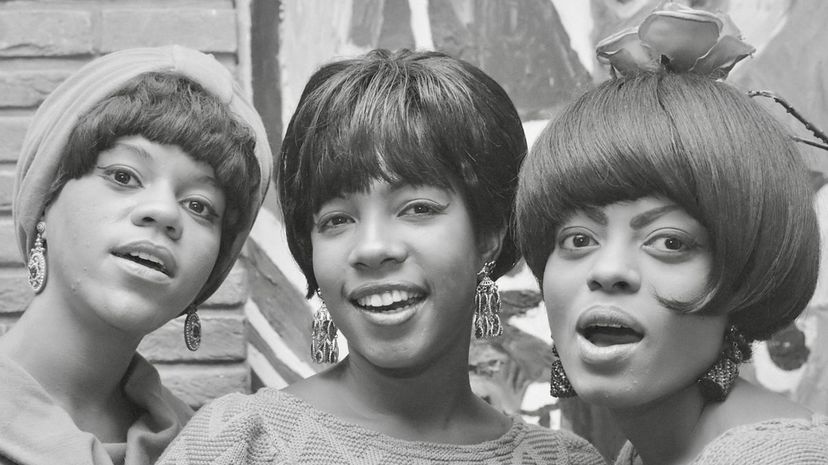 Image: Wiki Commons by Jac. de Nijs/Anefo
About This Quiz
We're not as detached from the past as we'd like to think. Our familiarity with golden oldies might prove that, thanks to contemporary efforts.
You've probably heard many of these classic songs as remakes but done differently than their original versions.
Musicians popular in a specific genre may have interpreted some of these tunes that originated from another style. Pop legend Madonna was guilty of this move when she rearranged a slow folk ballad into a danceable club hit. Performers also tap into the past repertoire of their genres and record their renditions of former chart-toppers. A prolific songwriter like Michael Jackson did this; so did Phil Collins and The Carpenters. 
Musicians aren't the only ones connecting with the past. Movie producers also have this practice of tapping an old song and securing its rights to become part of the soundtrack. Either the actors perform their versions in the movie, or the songs serve as background music for certain scenes. "Sister Act" did this; so did "Ghost." 
If you know the songs at which we're hinting, then you're very ready for this quiz! Let's begin!

Wiki Commons by Jac. de Nijs/Anefo