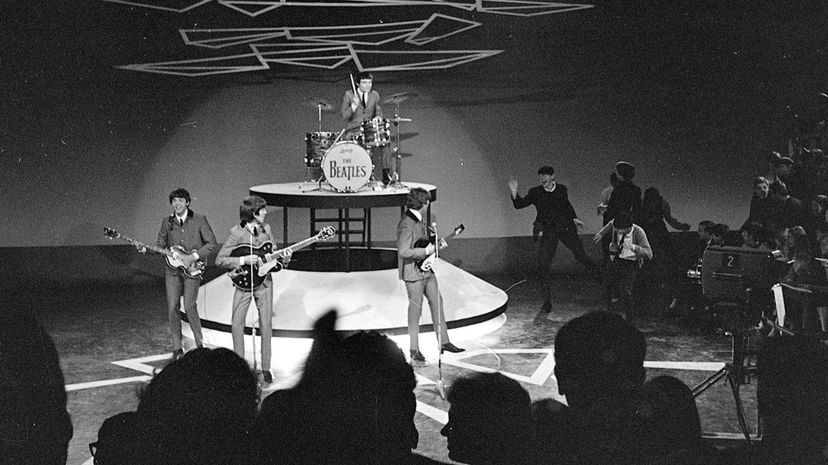 Image: Poppe de Boer
About This Quiz
The music scene really exploded in the 1960s. While the '50s had given birth to rock and roll and made it the biggest sound going, in the 1960s, rock and roll branched out and evolved. This was the decade in which we started seeing the beginnings of new genres like heavy metal with Led Zeppelin, disco with the Bee Gees, pop with the Hollies, Motown with the Four Tops, funk with Sly and the Family Stone, and more. 
Some music was psychedelic like Jefferson Airplane, some music was heavy like Deep Purple, some was happy and upbeat like the Monkees, and some was a little more deep like The Velvet Underground. As great as all those bands were, each one had a lead vocalist that made them come to life. The thing about lead singers is we'll usually only find out who they are if the band is super big like Mick Jagger in the Rolling Stones, or we're just really into their music like maybe with Tommy Holland in Steppenwolf. 
If you consider yourself a child of the '60s or at least of '60s music, then why don't you see how many lead singers you can link to these bands from the 1960s!