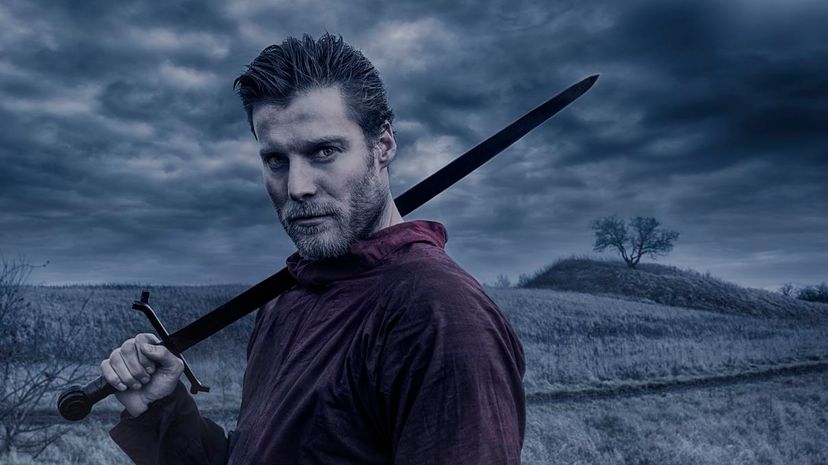 Image: mikkelwilliam / E+ / Getty Images
About This Quiz
What is a soulmate, and does everybody have one? Is it possible to have more than one? The ancient Greeks had a belief that each soul was cleft in two and separated upon entering life. Throughout life, each person feels the absence of that missing half of the soul, until they find the person who matches their soul, and the two come together.
In this version of soulmate, each person has one and only one matching half to find to make them whole. Many people dispute this idea, though, arguing that it's damaging for relationships to have the success of the relationship depend on whether a person is the "right one." Also, many people have experienced intense connections with multiple people that go beyond the norm. Soulmate connections are often, but not always, experienced as immediate and shockingly clear.
People describe meeting someone and feeling they have always known them. They say that with their soulmate, they can communicate without words and experience intuitions about each other even when far apart. They feel that this person can read what is happening in their heart in a way that feels deeply intimate and vulnerable. Soulmate relationships always call both people to trust and engage in a more profound way than ever before. This deep engagement with a matching soul calls both parties to become the best versions of themselves.
Would you know your soulmate at first sight? Scroll through this quiz and find out what they looked like in past life — it could help you identify them in the present!