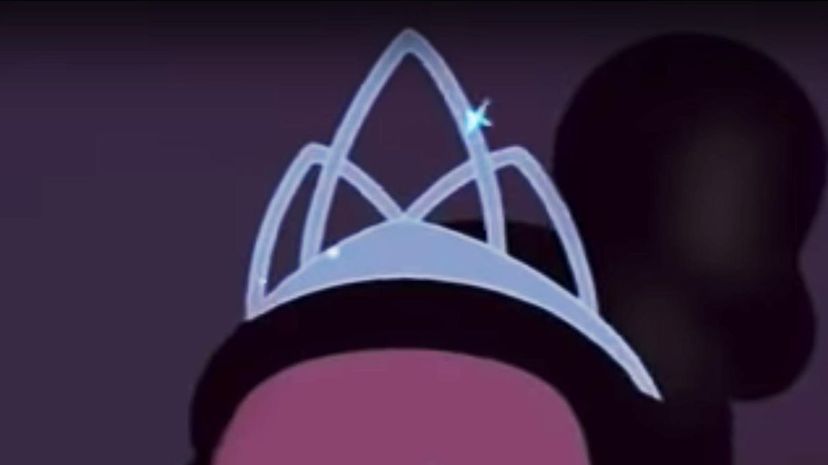 Image: Walt Disney Pictures/Walt Disney Animation Studios
About This Quiz
When you watch Disney movies (which is all the time, right?), how often do you focus on the characters' headwear? That's right — the hats, tiaras, beanies, crowns and headpieces of all your favorite Disney characters! If you think about it, many characters just wouldn't look right if you took away their signature hats atop their heads. For instance, can you picture Princess Jasmine without her jeweled headband or Peter Pan without his feathered cap? Nope, we can't either!
Sometimes the headwear even plays an important role in the plot. For example, when Mickey Mouse "borrows" the Sorcerer's hat in "Fantasia," he gains amazing magical powers — maybe more power than he's able to handle! And yes, one of Mickey's most iconic looks is him wearing the blue magician's hat with the moon and stars!

Most Disney characters, even some of the animals, wear a hat or headwear of some sort. The trick to this quiz is seeing whether you can identify those characters by the headwear alone! So don your thinking cap and take a gander at these caps, helmets, crowns, bonnets and headbands. Hats off to anyone who can name all these characters — you clearly have a head for this cap-tivating Disney quiz!

Walt Disney Pictures/Walt Disney Animation Studios