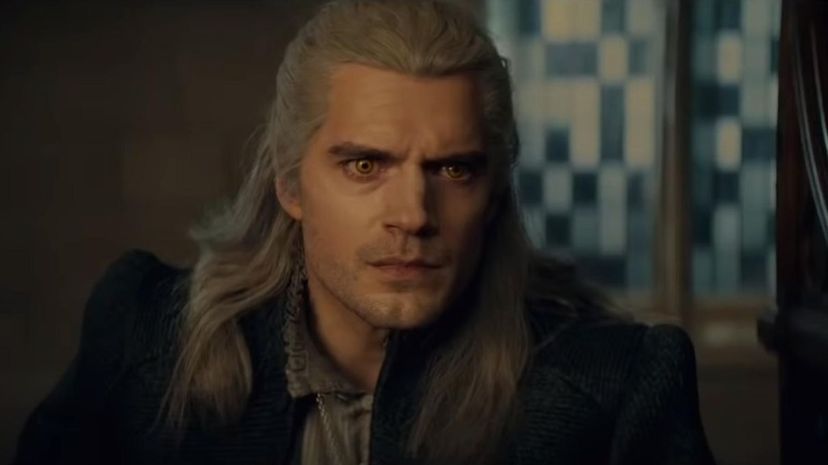 Image: Netflix
About This Quiz
"The Witcher" is far more popular than a lot of casual fans probably even realize. "The Witcher" started life as a series of books and short stories by Polish writer Andrzej Sapkowski. Since then it's been adapted into a movie called "The Hexer," another TV show called "The Hexer," a very popular series of video games which is where most North American fans first came to know it, and of course the Netflix series starring Superman himself, Henry Cavill, as Geralt of Rivia otherwise known as The Witcher. 
The Netflix show spins the stories together and lives of not just the Witcher but also Yennefer of Vengerberg and Princess Ciri across time and space in a way that's unique and surprising. It's unlike most other popular fantasy series like "Game of Thrones" or "Lord of the Rings" in a way that makes it a very cool show to watch. The world of "The Witcher" can be dark and grim but also light and funny at times, thanks to characters like Jaskier.
With a unique variety of characters, no doubt someone is going to match up with your personality more than all the others. If you're curious about who it is, toss a coin to this quiz to find out for yourself.