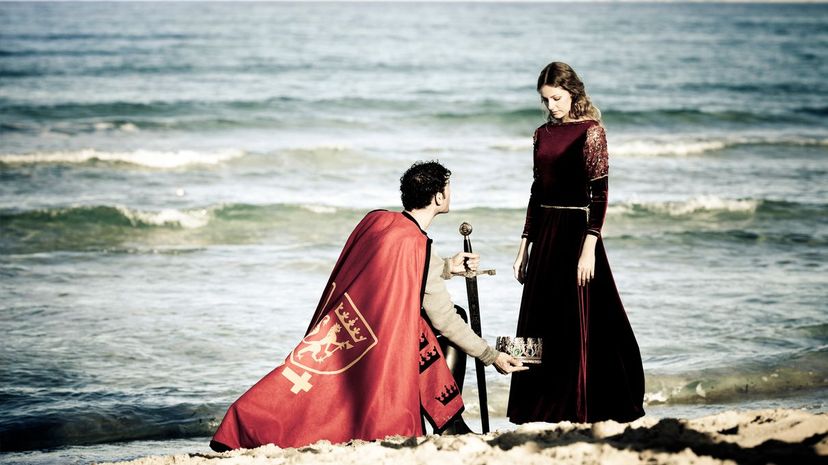 Image: DianaHirsch / E+ / Getty Images
About This Quiz
Until about the 18th century, marriages arranged by parents, grandparents or other relatives were widespread across the globe. Often viewed as financial and social status agreements between families, the stakes naturally became much higher in royal families. Most of the time, marrying for love was out of the question, unless of course, you renounced the throne and ran away with your sweetheart, as King Edward VIII did with American divorcee Wallis Simpson. 
Naturally, extramarital affairs also were rampant. King Henry VIII, in particular, was known for his adulterous ways. He also beheaded one of his wives since divorce was illegal at the time, so there's that. Princess Margaret and her husband, Anthony Armstrong-Jones, were also famously unfaithful. Captain Mark Phillips, Princess Anne, and of course, Prince Charles were too.
To this day, British royals legally require formal consent from the Queen to wed, thanks to a law that dates back to the 18th century. Thus, we can assume that the likes of Kate Middleton and Meghan Markle were totally Queen-approved. We don't know about you, but the thought of Her Majesty sizing us up sounds pretty scary. 
So, in a past life, who would you end up with in a royally arranged marriage? Would you reject your destiny and run off with Wallis Simpson or settle down with the terrifying William the Conqueror? Only this quiz knows for sure!