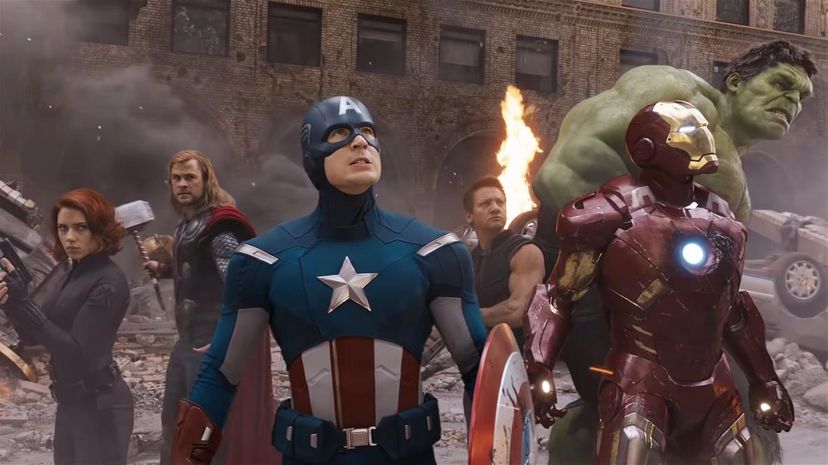 Image: Marvel Studios
About This Quiz
The word 'doppelgänger' is a German compound noun formed by combining the words Doppel, which means double, and the word Gänger, which means walker or goer. The modern definition of the word is translated into "twin strangers" and is used to describe people who are both physically and behaviorally similar to another person. 
Even before a word was associated with a thing or person, there have been stories and myths about "spirit doubles" or "apparitions of living persons," which exist but have the same memories and feelings as their counterpart.
While some people believe that doppelgängers exist because of reincarnation, this theory has been disproven mainly because they can be found in the same period at different locations in the world. For those people who do have doppelgangers, they've either encountered their look-alikes on posters and paintings, in TV commercials and movies, and in some cases, just walking randomly down the street. 
In the entire Marvel Cinematic Universe, is there a character who could be considered your doppelgänger? Will this person look like your long lost twin, or will you only share personality traits with them? If you would like to find out who it is, then you can start by taking this quiz!