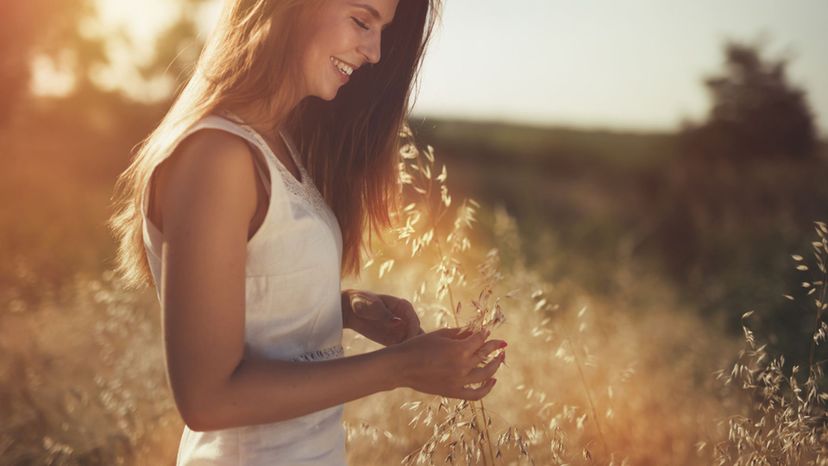 Image: Shutterstock
About This Quiz
People are single for many reasons! Whether it's putting distance between an old flame and a new one or whether you simply prefer the solo lifestyle, there's never a right or wrong reason to be single. But are you sure you know the real reason, or are you afraid to face the truth? 
To get to the root of your singlehood, we have to get to know you first. Share the details of your last relationship with us, spill your guts about your ideal partner, and tell us what you think about the state of romance in our world. After we get a good look at the way you think and the way you live, we will have enough information to make the call. 
Because you will be so very frank with us while giving your answers, we won't hold anything back when we let you know what we've found out. Anything you choose to tell us stays with us, and we really would never tell your mother. You can, however, share your results with her if you feel so inclined to say "I told you so!" 
Let's find out why you're single, and put any doubts to rest!