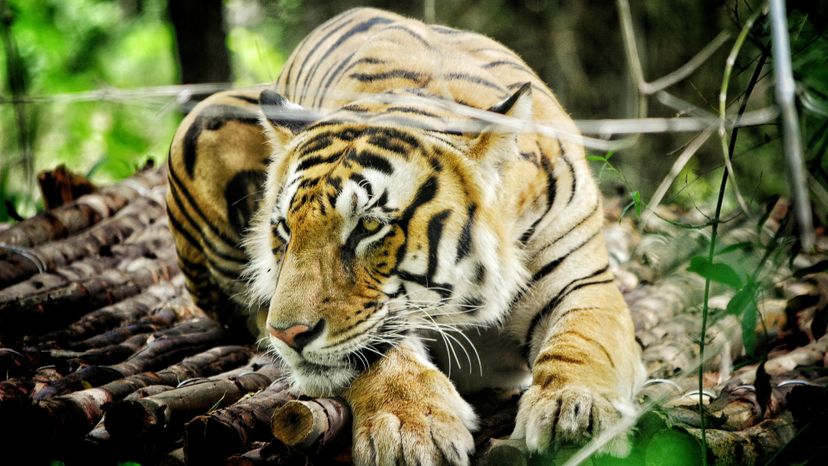 Image: Pallavibarman10
About This Quiz
An elephant never forgets, but can you remember all of these animals?
Animals come in all shapes and sizes; from the countless species of insects that live at every corner of the world to massive behemoths like the elephant, the giraffe and the blue whale. Animals can be found on every continent and in every ocean all over the world. From the deepest oceans to the highest mountains, and the hottest deserts or the coldest tundras; if you look hard enough you'll find that these places are teeming with life!
In this animal-centric quiz, we've jumped headfirst into the animal kingdom and surfaced with a handful of some of the most notable animals from all corners of the world! From the fastest members of the animal kingdom; like the cheetah and the central bearded dragon, to some of the deadliest animals on the planet like the king cobra and the lion's mane jellyfish. So, are you an expert zoologist? Do you think that you have what it takes to identify all of these animals? Then, answer the call of the jungle right now and let's not wait any longer to get started!